What comes to mind when you think of your Best Day Ever?  Achieving a lifelong goal?  Your wedding, or the birth of your children?  A once-in-a-lifetime travel opportunity?
When it comes to travel, my list of best days ever includes my honeymoon.  Following a fabulous wedding with family and friends, my new husband and I flew off to spend a week at the romantic El Dorado Resort on stunning Maroma Beach.  This charming property caters to couples and was the perfect getaway for us after a busy time.  The best way to unwind?  A couple's massage in a palapa on the beach, where the sound of the water heightens the sense of relaxation.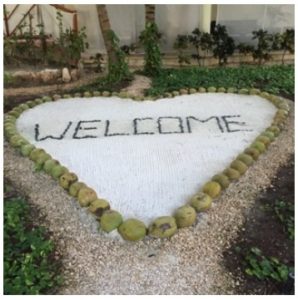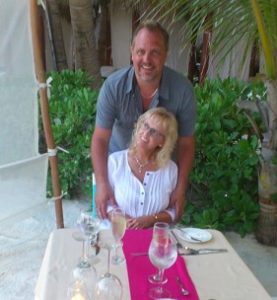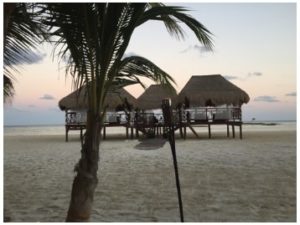 A favourite activity for us was enjoying the gourmet offerings at the resort.  From an outdoor feast of freshly-prepared paella to the delightful variety of international cuisine, there was no end to the culinary delights.  A highlight and our best evening ever included a private candlelight dinner on the beach.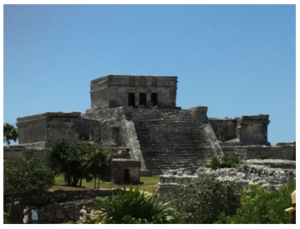 A vacation on the Mayan Riviera offers a dizzying array of activities, from nature parks to ATV adventures; camel rides to shopping.  We chose to tour the magnificent Tulum ruins, perched atop a cliff on the Caribbean Sea.  Our guide wisely planned a morning visit to beat the full heat of the day, but we were still grateful our time ended with a refreshing dip in the cool waters of a cenote.
The Mayan Riviera, and specifically the El Dorado Maroma, holds a special place in my heart where I have spent some of my best days ever.