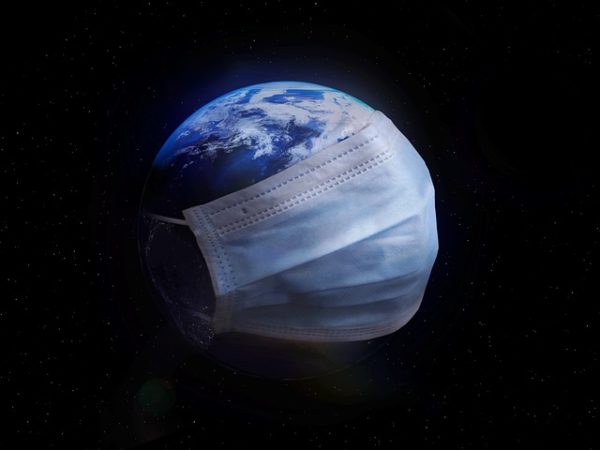 As the COVID-19 outbreak continues to affect the communities where we live and work (and communities around the world where we love to travel), please know that we are working diligently to assist our clients. Those who are currently travelling we're assisting to get home safely; those booked to travel over the next few days and weeks, to reschedule their travel plans for future travel; cancelling plans for clients when  future travel is not an option.
We must also do all we can to ensure the health and safety of both our staff and clients.
Effective the end of day today, March 18th, 2020:
our office in Winnipeg will operate with reduced staff and reduced hours, from 10:00am to 4:00pm CT.
walk-in traffic will not be accepted at this time.
our staff will be available to handle your inquiries by phone at 204 949 0199 and by email.
Effective the end of the day Friday, March 20th, 2020:
our office in Edmonton will be temporarily closed. All inquiries will be handled by our Winnipeg office staff, who will have access to all client files.
Although there are changes to our staff availability and office hours for the foreseeable future, please be assured that, unlike dealing with an online travel agency, you will be able to reach us! To date, 95% of our clients have re-booked, rescheduled, been refunded or cancelled, all with the assistance of our experienced travel consultants.
While you may not be taken care of by your usual consultant over the next little while, you will definitely be taken care of!  We assure you that we will remain available to assist you.
Thank you for your understanding and continued support. We look forward to the day when we can get back to Creating Your Best Days Ever!
Here are some reliable resource websites you can look to for accurate information:
World Health Organization and World Map
Centers for Disease Control and Prevention
Government of Canada
US Department of State and Country Specific Information
John Hopkins World Map