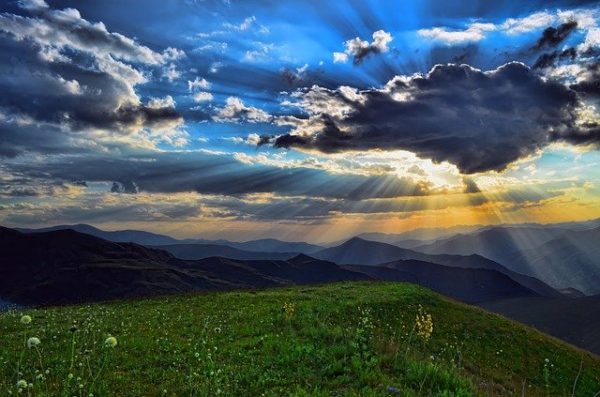 Coming to the end of 2021, another difficult year for travel, I think back over my time in the industry.  More than 20 years ago I went to college to become a travel agent because, well, I loved to travel.  The job was presented as hard work for little pay; but the idea of learning about and perhaps experiencing the world outweighed the drawbacks.  I was enchanted by the excitement of discovering exotic destinations, tasting different foods, and experiencing traditions unlike my own.
It was not long before I was introduced to some of the unique challenges in this business.  Within a few short months of me joining a travel agency in 1998, Air Canada pilots went on strike.  It caused massive chaos for travellers and agents alike.  I quickly gained respect for the professional advisors at my company – not simply "agents" – as they worked relentlessly to find options for their clients.  Adding insult to injury, a few short years prior airlines had begun reducing commissions paid to agencies for the sale of tickets.  Increasingly a "fee for service" model began to emerge, as people saw the value of a travel advisor's assistance, as opposed to trying to deal with airlines directly.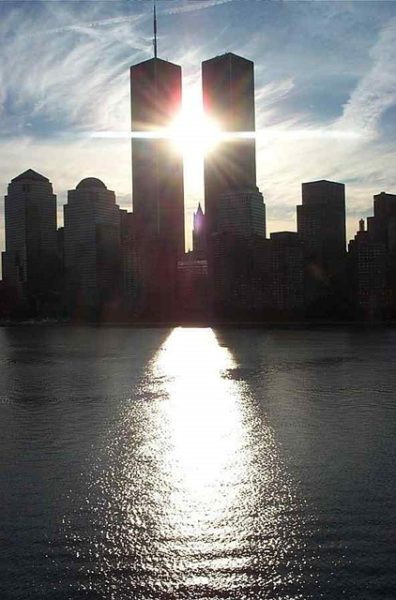 Three years later came a day that will forever live in infamy: September 11, 2001.  The terrorist attacks by hijacking of several flights in the US permanently changed procedures related to air travel.  Again, advisors were pressed into service to help facilitate alternate plans for those whose prior travel arrangements were affected.
Throughout natural disasters, labour disputes, ceasing of airline operations, SARS, and now Covid-19, travel advisors have continued to support travellers.  Theirs can seem like a thankless job; spending hours on hold with an airline to change a flight, or going to bat for clients when there is a dispute with a tour company.  Although a miracle is not always possible, I have seen advisors pull off some amazing feats.  In many cases clients may never know the work that goes on behind the scenes to give them a seamless travel experience.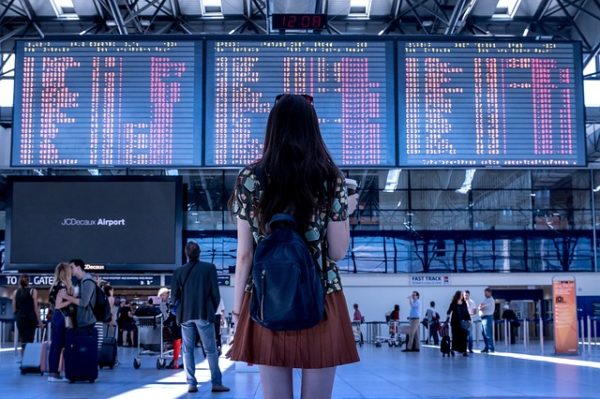 Looking ahead, there are increasing positive signs of a return to travel.  Many have already ventured out to discover a world of "new normal". I am planning my first international trip in early 2022. The virus that raged against humankind seems to be weakening in its effect.  Insurance companies are recognizing the reduced risk by offering Covid coverage even through this month's advisory to avoid non-essential travel.  Isn't it time to speak with a travel advisor and plan your next journey?  After all, as Saint Augustine said, "The world is a book, and those who do not travel read only a page."