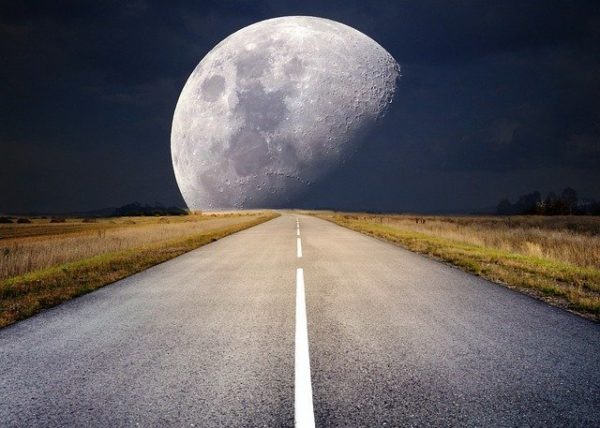 We were just so excited about the Summer Solstice and Full Moon this week that we forgot to send out our newsletter on Wednesday, which is the usual day. (And by we, I mean me! My bad! 😉)
All the celestial happenings this week got me to thinking about the travel opportunities to witness astronomical phenomena like the auroras and solar eclipses.
The Auroras
Here in Canada, where we're located, we are most familiar with the Aurora Borealis, that occur in the Northern Hemisphere. There are great opportunities to see the Northern Lights (as the Aurora Borealis are commonly referred to), in Arctic Canada. Places like Churchill, Manitoba, Nunavut, the Northwest Territories, and the Yukon are all easy to visit and offer great Northern Lights programs. As well, we can plan a trip for you a bit further afield to Iceland, Greenland, the Faroe Islands and Norway. Even the north coast of Scotland and Northern Ireland get a light show from time to time in the winter months. Maybe combine a whiskey tour with some treks to hunt for the lights?