Who is Candace:
Candace was raised in a very small town outside of Winnipeg, and has a passion for helping others in all facets of life. She studied travel and tourism in college, however her path led her to specialize in health and nutrition. During the past four years Candace has come back to where her heart truly lies and that's in travel! She loves and specializes in destination wedding groups as well as leisure groups. Candace knows Mexico and the Caribbean like it's her own back yard.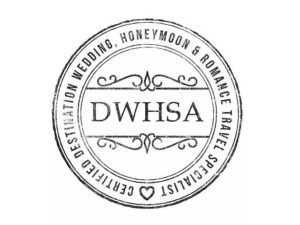 What are Candace's TOP 5 travel experiences:
Snorkelling in Hanauma Bay, Hawaii
Atlantis Waterslide Park, Bahamas
Ziplining between treetops in Mexico
Getting engaged at the Royal Hawaiian, Honolulu
Getting married on the beach at my Cancun destination wedding
What is Candace's closing comment:
I absolutely love what I do. Life is about creating memories and I feel so honoured to get the opportunity to help others to create these memories that will last forever. If anyone asks my daughters what their mommy does they answer "my mommy makes peoples' dreams come true" so I believe that is a part of it for sure.