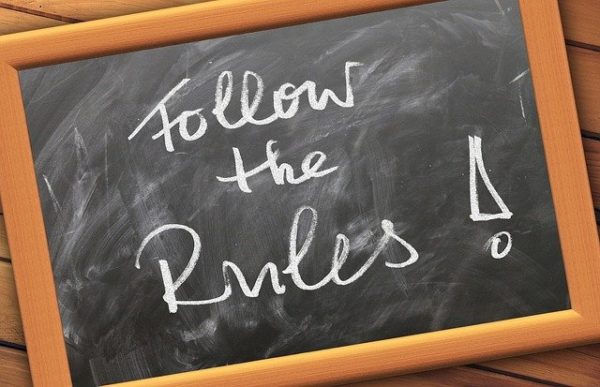 Contest rules:
Beginning at 9:00AM (CT), January 13 to 11:59PM (CT), February 09, 2021 you can enter the Great Canadian Travel Group Inc.'s 40th Birthday Prize Trip Contest (the "Contest").
Just complete and submit our Contest Survey linked in our newsletters, for 4 weeks beginning on January 13, 2021.
If your name is drawn as the winner of the Contest you will win a trip for 2 on our Churchill Polar Bear Daytripper departing Winnipeg on October 23, 2021.