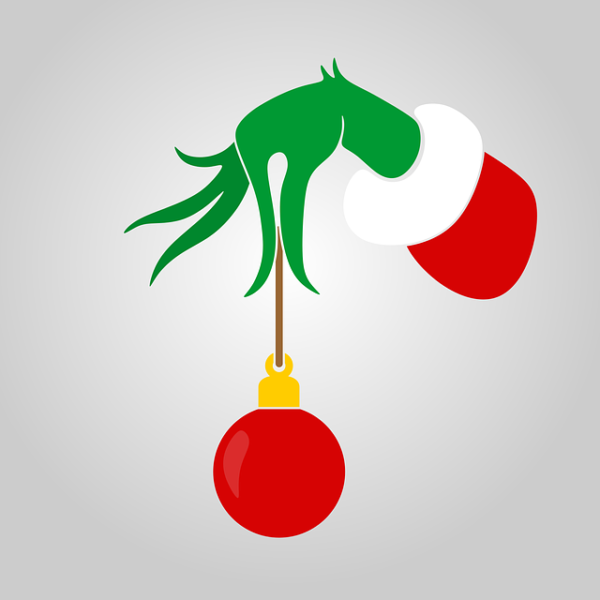 Republishing this blog from 2020 with the revision to include that 2021 was similar to 2020 but was more of a "Stink, Stank, Stuck" kind of year! It seemed like a lot of the year we were spinning our wheels, stuck in a rut of continuing restrictions, lifting of restrictions, new restrictions…..
I think we can all agree, 2020, in the words of the Grinch, "Stink, Stank, Stunk"!
Even though this year we can't get together in large groups with family and friends, as we usually would be for December festivities, there is still much to be thankful for and to celebrate.
December is truly a month-long time of celebrations, spanning many religions and beliefs. So, on this 1st day of the month, Happy December! And no matter what holiday traditions you celebrate in your household, may you stay healthy and safe.