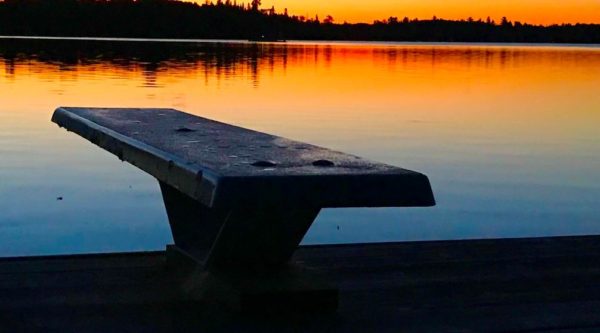 KE = 1/2 MV²
Kinetic energy is equal to 1/2 of the mass of an object multiplied by its velocity squared.
Kinetic energy of an object is the energy it possesses once it is in motion. Until the object is in motion all of its energy is simply "potential energy." The key to the sentence Is "motion", for without motion there is nothing except potential.
What does a lesson in physics have to do with travel?
I think it is all about the potential to be in motion; to explore; to expand our horizons and our understanding of the people and the planet that we live on. Today, with the world gripped by a pandemic, it really is about potential. There is no "kinetic energy" in the world of travel.
Physics really does not expand on the notion of WHY, but I think it is important. Motion, for the sake of motion, is really meaningless. There needs to be a purpose. With the restrictions on travelling, even outside of one's door at home, there has become a much greater emphasis on the purpose of our travels. Read More >