My best day ever started as one of the final days of an Iceland Circumnavigation cruise.  We were set to arrive into Heimaey, Westman Islands for a full day port stop.  The crew made sure to tell us what time to be on deck as pulling into the harbor is one of the highlights of this stop.  They were not wrong.  On approach we see green and rock, and hundreds, possibly thousands of seabirds using the rock for nesting.  An overwhelming feeling of familiarity came over me, and I felt very calm.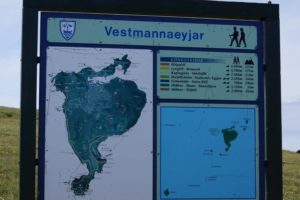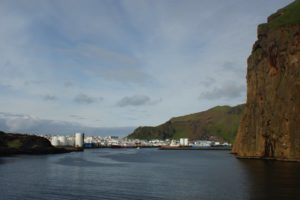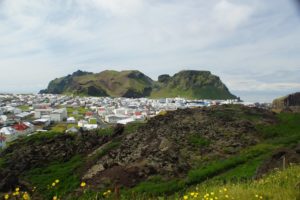 Prior to this, I had never visited the Westman Islands, however I felt like I was being welcomed home.  Walking around the village felt comfortable and familiar, it was like my feet and my memory knew exactly where to take me.
I feel that Heimaey was my home in a past life.  There is a wonderful cliff at one end of the island that allows for incredible views, and I sat on this cliff and cried. Surrounded by the stunning blue ocean, the incredible green cliffs, and the sunniest day we had experienced so far in Iceland (on day 12!). My tears came from nowhere, but I was overwhelmed with emotion of being in this place that I felt so connected to but had no connection to at the same time. Prior to this, I had never felt this emotion and connection to any place, and I have not had such feelings since.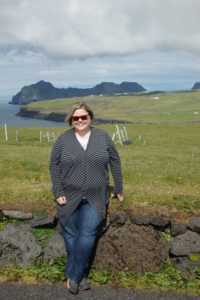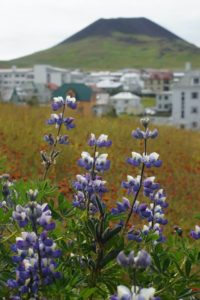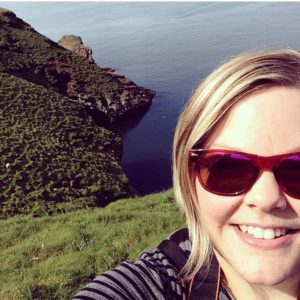 Heimaey is the largest and only populated island in the Westman Islands and the largest and most populated island off the Icelandic Coast.
It is well known for the January 1973 eruption of Mount Eldfell.  The eruption started in the middle of the night and all 5000 residents were evacuated to the mainland, with only 1 single casualty.  Most of the village of Heimaey was destroyed and the eruption caused the island to expand in length.
My short time in Heimaey in the Westman Islands truly changed my life, and it remains my absolute favorite place in the world.