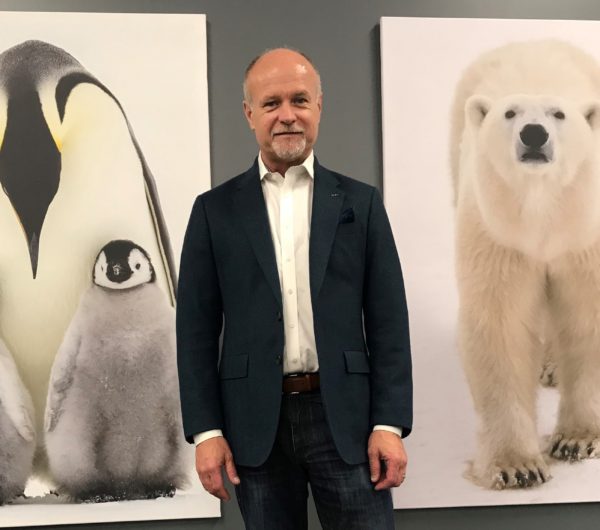 Dear clients,
Gratitude for my gutters and eaves
It had been about 70 days since I last had a day off work. A big work project, then our busy travel season started and then – boom – Covid-19! Like so many business people I am fighting for survival. I plan. I try to figure out the next government relief program and I try to deal with our hundreds of suppliers from all over the world who are all facing difficulties.
Our consultants are still busy re- arranging credits, refunds and doing re-bookings from thousands of trips. Clients continue to praise the diligent efforts of our staff and I can honestly say that some of the comments bring tears to our eyes. I am so very grateful that the efforts of our staff are recognized by you, our clients, and I thank you for taking the time to send your feedback to us.
I haven't slept a lot in the last 50 days, worrying about things. But, my 28 year-old son who is living with us said, "Dad let's go and replace those leaking eaves on the house." Reluctantly I agreed.
Working outside, with my hands, beside my son, allowed my brain to re-focus and take a vacation from the normal daily stress. Doing the job created a break in my thought process and, as menial as the task may have been, it was a true blessing in my life.
The point is that we can all achieve these positive "gutter" moments during these stressful days. A walk in the early morning listening to the birds, a bowl of chocolate ice cream with nuts and whipping cream at 8am (why not?), an old favorite book or movie. We will continue to dream of far-away places in exotic lands. For now, we can take virtual trips, read blogs and travel guide books, pour over maps and get to know the travel consultants at Great Canadian.
Each newsletter we will be featuring an in-depth conversation with one of our staff members. Hopefully these features will allow you to "get to know us" a little better and make the time easier, when it comes, to book your travels again. Travel will return!
For me, and for you – our current goals are to stay healthy (physically and mentally) and to stay sane. You will find me finishing the gutters with my son.
We are here for you, to help you Create Your Best Days Ever!   Get in touch with us anytime!
Warm regards and please take good care of yourself and your families,


R. Ian Kalinowsky,
President &  Owner