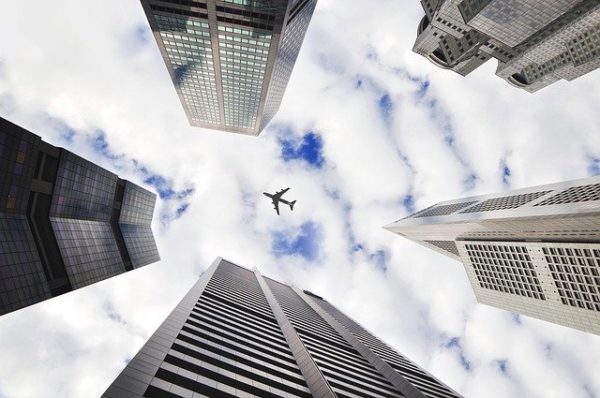 Hello all,
Last week I wrote about airline schedules and reservations from our Canadian clients' perspective, this week I'll tackle it from the viewpoint of our American clients.
Skift is a travel industry investigative journalism online publication. On May 26th, they published a very interesting article that I want to bring to your attention, How Airlines are Generating Revenue on Flights That Will Never Take Off.
"US airlines are selling a lot of flights they have no intention of operating. Consumers should beware.- Brian Sumers, Skift – May 26 2020, 2:30am "A customer who searches the airline's (United) website and sees the breadth of flights might think United expects a miraculous recovery by mid-summer. That is not happening, as United already has told investors it is cutting 75 percent of the July schedule."
So, what is going on here? Airlines are filling their schedules with hypothetical flights and then seeing where the demand is based on bookings made. Then they will reschedule, change, or cancel the majority of the flights and consolidate the passengers onto one or two planes. Why is this important? What it boils down to is cash flow.
"Revenue is also a key concern. By listing more flights for sale, airlines can sell more tickets, getting cash in the door.
In some instances, carriers technically owe customers refunds when they make substantial changes, but in recent months, carriers have become stingier with giving them. In many cases now, the airline will either rebook the passenger, or provide a travel voucher, ensuring the revenue remains."
   "American has no idea what it will fly (for 2021). Rather than using the previous year's schedule as a guide, American executives recently told investors they will start from scratch in 2021. The schedule could change significantly by then, which might be news to someone who buys a ticket now for a Spring Break 2021 trip."
I understand the need for airlines and all travel businesses to manage their revenue and expenditures during this time of crisis. Is this just a short term phenomena?
The caution flag is out there: be careful with what you believe might be a travel option. This is where we come in to help. Our knowledge of flight patterns and access to the underlying airline information in the GDS (General Distribution System – the world's airline booking inventory system) provides our travel advisors with a strong and distinct advantage over what you may see online.
Enjoy some nice summer days, dream about your next trip and talk to us about Creating your Best Days Ever!

R. Ian Kalinowsky,
President &  Owner