If you are planning a holiday in Poland, there are a few things you should know before you embark on your journey.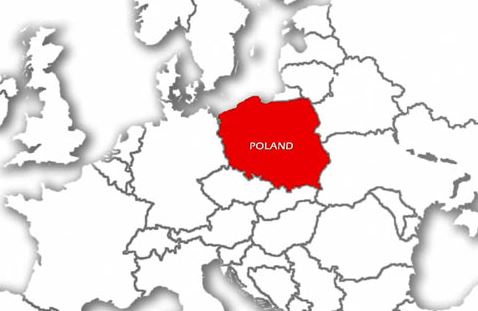 Where Is Poland?
Poland is located right in the heart of Europe. In fact, considering Poland an Eastern European country is a bit problematic because of the unclear definition this term holds in the 21st century. During the Cold War, it made sense. However, today most Polish people would designate Europe as their region. Among Poland's neighboring countries we counted Ukraine, Russia, Slovakia, Germany, the Czech Republic, Belarus, and Lithuania.
Poland is a vast country that covers almost 305.000 km of land. But its territory also includes around 8500 km of water.All in all, Poland is the 17th largest nation in the world and has the 8th largest economy in the European Union – and one of its most dynamic ones.
Warsaw is the capital city of Poland . With a population of almost 2 million people, Warsaw is the largest city in Poland and its political center. Other notable Polish cities and towns are Lodz, Krakow, Wroclaw, Poznan, Gdansk.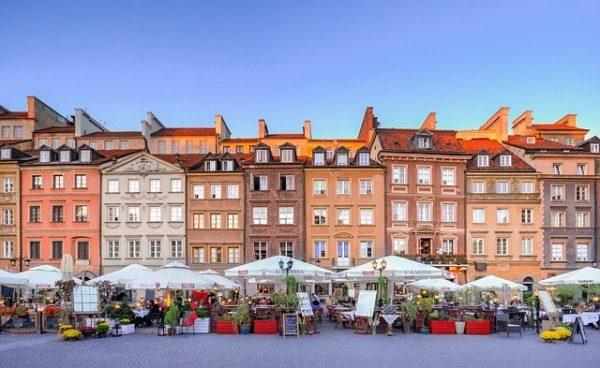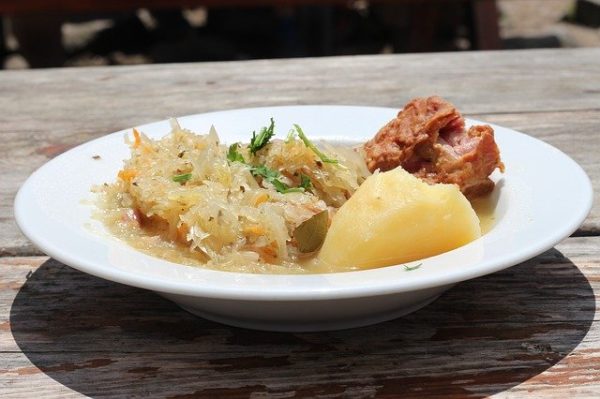 What Is There To Do in Poland?
Poland is rich in culture and history. It houses 15 UNESCO World Heritage Site, 14 of which are cultural.
l f you're a fan of the outdoors, you will simply love Poland because it has everything you might want to visit – from beautiful forests and impressive mountain ranges, to the idyllic seaside and amazing lakes.
Poland is a foodie paradise with regional treats appealing to every palate. Apart from the classic pierogi, borscht, and bigos, be sure to try typical Polish sweets such as jam-filled doughnuts, glazed cheesecake and traditional poppy-seed cake, usually served around Christmas.
Poland has a fascinating history which is reflected in its many museums. History enthusiasts will get to visit hundreds of medieval castles and city centers in spots that haven't been destroyed during the Second World War (and believe me, there are many). Fans of more recent history will be also able to visit one of the many sites documenting the horrors of the Second Word War such as the Auschwitz Concentration Camp. History is also documented in Poland's many excellent museums such as the Warsaw Rising Museum, or Polin Museum of the History of Polish Jews.
Polish people know how to party! It doesn't matter whether it's a summer music festival, a regular Friday night or a friend's wedding -people always find a good reason to celebrate. Visitors to Poland are often amazed to find themselves in one of the traditional bars that serve drinks for 1 EUR and a bite to eat for 2 EUR. You can get a glass of wine, a pint of beer, or a shot of the delicious local vodka for 1 EUR and spend the entire night hopping from one bar to another!
Polish cities have a vibrant cultural life. Most of the larger cities offer a broad selection of bars, alternative clubs and even vegan restaurants. There's a reason why people call Warsaw the new Berlin.
lf you are looking for romantic getaway destination, Poland has much to offer. Krakow charms visitors with its historical landmarks, craft shops, cozy cafes, and picturesque cobbled streets.
Polish people are hospitable and enjoy having guests over. If you visit a Polish home, expect to be treated like family straight away. But, remember that the Polish care a lot about their homes and might ask you to remove your shoes upon entering. Most of the time they'll offer you a pair of slippers (which is a typical Polish thing to do!). So, don 't worry, you won't get cold feet!
lf you are an art lover, Poland is the place to be. The local museums house impressive collection of Polish and foreign contemporary art. Museums such as Krakow's Mocak are known all over Europe.
Even though its cities match the European standard and the natural sights are simply unbeatable, Poland is still one of the most affordable destination in Europe. Since it  has a local currency, vistitors from foreign countries can enjoy much more for half the price they would pay in a European capital. If you're planning a holiday on a budget, you're bound to get much more value for your money in   Poland.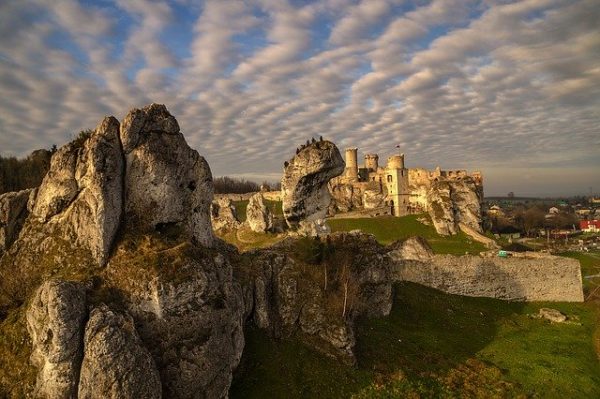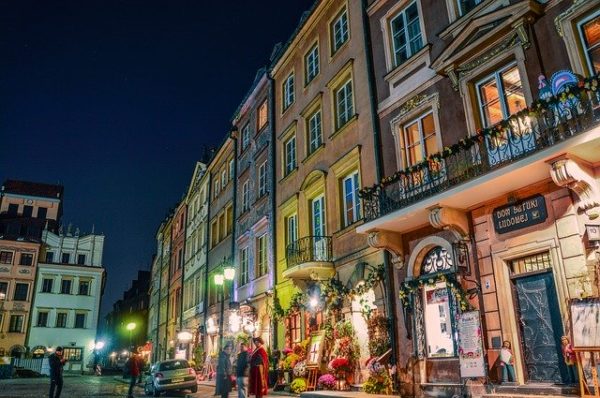 Why not give Poland, in the heart of Europe, a try for your next vacation? I would love to help you plan an unforgettable trip to my home country. Please email me at yvonne@gctravel.ca to discuss the many travel options.