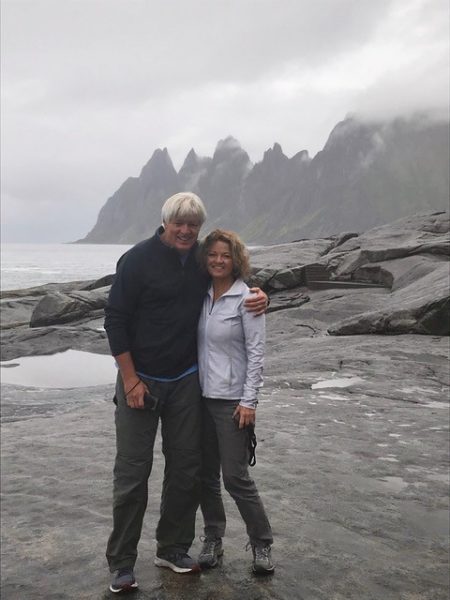 We knew that visiting Scandinavia would be a great trip, but we really were amazed at how much we loved our adventure to the Scandinavian countries. We were so lucky to have Shauna answer our call about information for a holiday to Norway, Sweden, Denmark, Finland – with a day trip to Estonia- and, hey! We're close… let's go to Russia, too!
It was wonderful to work with someone who was familiar with the regions to which we wished to travel. We knew what we wanted and Shauna was able to book great flights, and connections, had a wealth of accommodation options at her fingertips and was able to recommend numerous highlights not to be missed. She was able to add to our original plans, based on what we wanted to do in each of the locations.
One of our favourite walking tours was recommended by Shauna. We met our talented, informative guide in Tallinn, Estonia… and it was free!
What we love about The Great Canadian Travel Group is that their agents are specialists. They have first hand experience visiting and studying places in the world, and can offer additional activities beyond your imagination. We love that they are able to make suggestions based on whether you want to travel budget, go glam or somewhere in between.
Ahhh… it's so nice to dream about where to go next… because at some point, we will be able to travel again. And we will be contacting The Great Canadian Travel Group to help in our planning.
Thank you for all you do for The Great Canadian Travel Company! We appreciate the time and care that the agents put into planning our adventures. Another feature of the GCTG that we really appreciate is that the company has been asking its clients to hold off on booking trips. You've been encouraging us to dream about those times when travel is safe again. THAT is a sign that you care. Thank you!