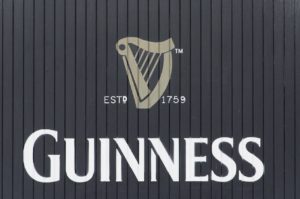 Being at the Guinness™ brewery in Dublin got me to thinking about the Guinness™ Book of World Records. Was it related to the famous Guinness™ stout I'd learned so much about at the Guinness™ Storehouse?
Well, it turns out it is the same Guinness™ company that is responsible for both the book and the beer! How did a brewing company end up going into keeping track of world records and publishing a book about them?
This is apparently how it came to be. Back in 1951 Sir Hugh Beaver, the managing director of the Guinness™ Breweries was in a hunting party and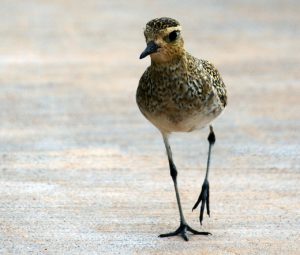 after missing a shot at a golden plover he became involved in an argument over what was the fastest game bird in Europe. Was it the golden plover or the red grouse? As there was no singular reference book to answer such questions he realized that a book supplying answers to this and other questions might prove to be very successful. A Guinness™ employee, Christopher Chataway, recommended his university friends Norris and Ross McWhirter (who had been running a fact-finding agency in London), be commissioned to compile facts. Their compilation became The Guinness Book of Records in 1954 and a thousand copies were printed and given away as promotions for Guinness™.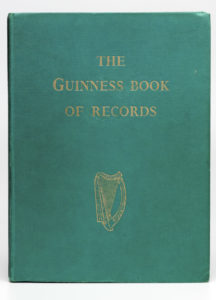 The first official Guinness Book of Records published out of 107 Fleet Street, London in August 1955 went to the top of the British best sellers list by Christmas that year. The following year it launched in the US and sold 70,000 copies. Since then the book has become a household name around the world with sales of over 100 million copies in 100 different countries and 37 languages.
That little seed of an idea formed during a hunting party in 1951 has resulted in the world's best selling copyright book ever published!