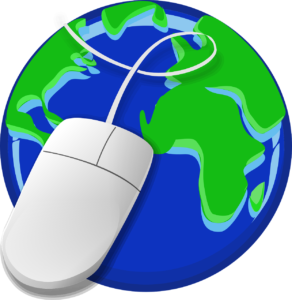 In the age of online booking sites, using a travel consultant may feel like going the way of the dinosaur. But, consultants are more useful than simply selling airline tickets, trips to Disney World and cruises. Many consultants provide services or have knowledge that you just can't get online – and sometimes, especially in times of crisis, working with a real live person is just plain superior.
Here are 10 reasons why they're still useful: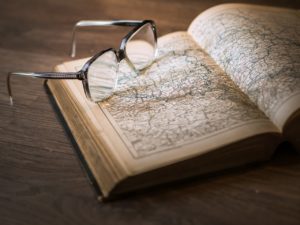 1) They Are Educated and Have Personal Experience
Simply put, they can give you insider tips and advice, using their education and personal experience to guide your vacation decisions in a way that provides you with the best vacation possible for you and your hard-earned investment. They have access to the personal feedback from hundreds of clients, from the suppliers and their own personal travel agency network, to provide insights you can't get on TripAdvisor or other social media sites.
2) They Have Clout
Many travel agencies and the consultants they employ develop personal relationships with individuals at the companies they sell. They leverage these relationships to get you things you can't get on your own. Suppliers often provide special offers to their agency partners that aren't offered to the public. Consultants may also have exclusive entrée to experiences you might not know are available to you through their supplier partners or a consortium they belong to.
3) The Fixer
In addition to getting you more on any particular trip, they can step in and fix things when your trip goes awry. The average consumer books one or two trips per year, typically with different travel suppliers, so they have little or no leverage when things go wrong. The travel agency is constantly selling specific suppliers and has the leverage to fix things, even when the supplier isn't directly at fault. Travel suppliers value the travel agency's business much more than they value any individual traveller's. They will often step up to make things right or simply to make sure that the traveller and their travel consultant are happy.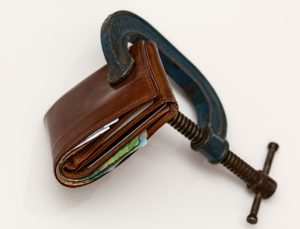 4) Cost-Savings
The best travel consultants have unique access to benefits that can save you a lot of money and provide you with a better experience: free or discounted room upgrades, spa or on board cruise ship credits and food and beverage credits are just a few of the things that consultants can get, that you usually can't. Ever wonder why the couple in the cabin next to yours got champagne and you didn't? They probably used a travel agency!
5) Time-Savings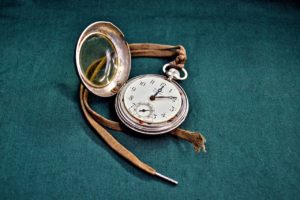 Instead of searching blindly on the Internet for hours, days, weeks or even months – depending on the complexity of the travel plans – and then finding you can't get what you want when you finally do try to make your reservation, you can have an expert do the research for you, with your personal needs in mind. Your consultant will do the research on every component of your trip for a very reasonable trip planning fee. Your time is money, and a good consultant can save you a lot of both in the long term!
6) Safety Net
If anything should go wrong during your trip, you can rely on them to assist you. A travel consultant will suggest and arrange alternate travel arrangements, help you to deal with any travel emergency you may have, put you in touch with the right local people to answer your needs and co-ordinate opening a claim with your travel insurance provider.
7) On the Cutting Edge
They are on the cutting edge of what's new: Travel agencies are kept in the loop about new resorts, cruise ships, tours and passport and visa requirements. They have relationships with their best travel partners who keep them informed as to the latest and greatest offerings they have, often by in-office training sessions or online webinars. So, if you want to travel on the latest and greatest, booking through an agency is the way to go!
8) You Pay the Same Anyway!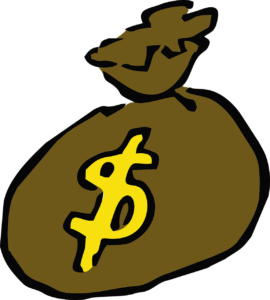 More than 98 percent of hotels are parity priced. That means the cost is the same whether you book it yourself or have the travel consultant do the work. Some travel agencies even have websites that feature the same inventory, bookable in real time, as online booking engines like Expedia and Bookings. In fact, many of these giant online booking engines now offer travel companies partner access to their sites, allowing them to handle their clients' accommodation needs through many different channels. The end result being that the customer gets the best of the high tech world, in a high touch environment. This parity pricing applies to virtually every travel product.
9) You Get Matched Right
If you call a cruise line directly, they won't tell you that their competitor is a better fit for you and your travel needs. Since travel agencies sell almost every travel product, they focus on your particular needs, making sure you are matched up with the right cruise line, tour company, etc. They are your consultant, working for you, no longer the agent working for the various suppliers. So, your travel needs trump those of any supplier!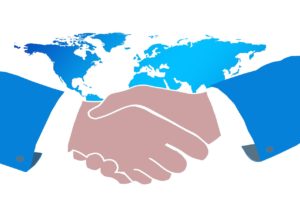 10) An Ongoing Mutually Beneficial Relationship
A good travel consultant is like a good mechanic. Once you find them, you'll never want to give them up. Travel could be your biggest discretionary spend in any given year, along with your limited time, so you want to make sure it's done right. When your consultant makes that happen, you'll want them in your inner circle moving forward.