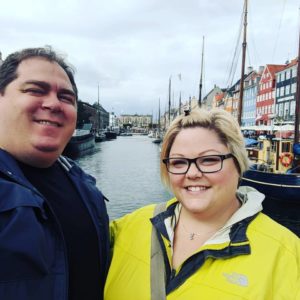 Written by Martyn Cook with help from Shauna Cook
Our last day. It's been a two week tour spending no more than two nights in each country: Iceland, Sweden, Estonia, Finland, and Denmark. We have had a few rain showers here and there. Today's rain shower somehow feels different. The rain today seems like Europe is mourning its loss, the loss of us going back to North America. In no other place on our trip have I felt more welcomed, no where else have I been asked more questions by tourists. Perhaps I look Danish, or I look at home here. There is no question, I am leaving a changed man.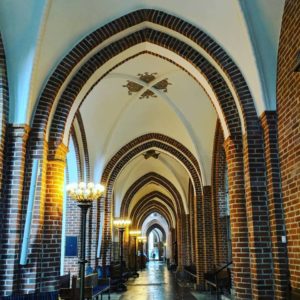 As we travel back from Roskilde the train's windows have rivulets of water trickling down them; like tears running down a friend's cheek. In my mind I know what we just saw was the last thing we are going to see on our travels; aside from dinner, packing our cases and preparing to travel home. Thoughtfully I stare out at the colours of green leaved plants and graffiti whizzing by in a melodic rainbow of colours beyond the train window. Then, the scene changes to country fields and pastures, still green from the summer's heat. The passengers on the train just living in the moment, dripping wet from the rain we just escaped. I watch a girl reading a book with whom we shared a conversation, first in Danish and then in English, once she realised the clueless look on our faces. No stress, no worry, no air of high fidelity from work focused lives. Looking around I see it in everyone, a relaxed ease of life. When we ask random people questions we have been met with not an ounce of deceit, but with warm conversations.
Arriving back in Copenhagen, the rain increases in almost a fit of rage, seemingly from the fact that we are leaving. It will have to accept this fact, as we have, although begrudgingly. I am in a good rain jacket, but I am going to get wet. The saying here is"there is no such thing as bad weather, just bad clothes." Leaving the station we start dodging people as we rejoin the streets. We weave through traffic, bikes going here and there. Street lights orchestrating the chaos for cars, bikes, and pedestrians alike.
Smoke wafts from doorways as raincoat draped men and women share cigarette breaks. The smell of warm pipe tobacco fills my senses as a fish-cabled sweater clad man with a beard takes another draw from his pipe. We pass another cafe where coffee is being shared amongst friends as we walk from awning to awning, dodging the rain shower. History is dropping from every facade, cobblestone lined streets, mixed with modern concrete lays under foot. A constant reminder of history and the ideas upheld by the people here of reusing everything. Buildings from 1919 are looked upon as young. This city is a great feast for your senses. A place where one feels like they can be part of the cultural tapestry, not just look upon it from a distance. Charming canals define community boundaries, then bridges are built to connect them. Art and statues are found at every turn. This merging of old, and new is an underlying theme through the city. Spires pierce the skyline, reminding us of affluent men from times not forgotten, just not always remembered. History remembers the poets, the artists, the story tellers. The city lays before you waiting to be remembered. From Viking history, to battles aboard ships in harbours and behind fortress walls. Stories forgotten, just waiting to be remembered. Others never forgotten like the Little Mermaid and the Ugly Duckling. Tales like this by Hans Christian Andersen, are embraced in the cultural identity. Ostracised by the nobility, whom today are forgotten. We remember the artist, we hold him up. Just like this city, art is in the true place of value. His house lays off a city square, held in a special place in the Danes hearts.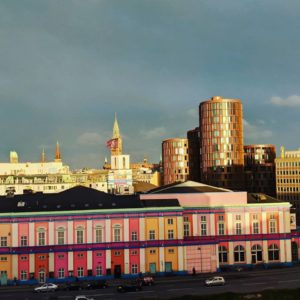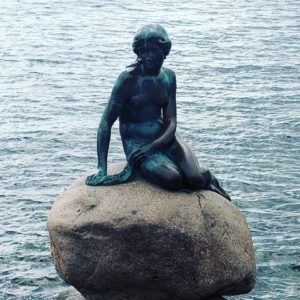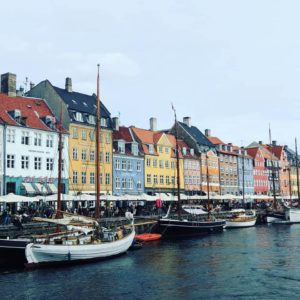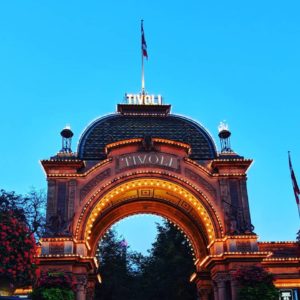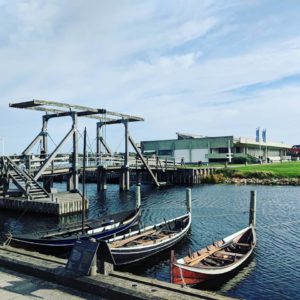 As we gather our things, our thoughts, and our emotions on the last day. We look back with fondness on the journey we have been on. Travel is such a wonderful privilege and we should always cherish these moments. Share them with others. Always planning for the next.