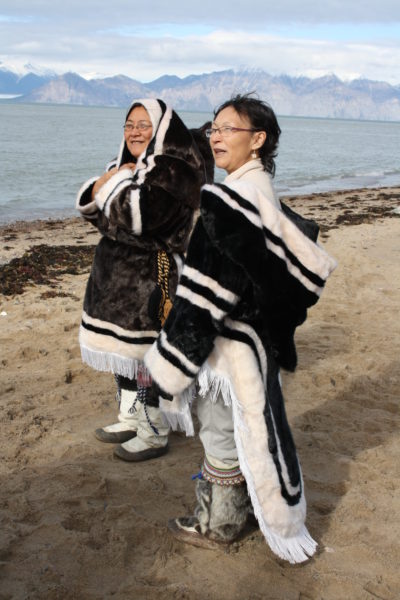 One of the best parts of my day is learning where clients want to travel, and what piqued their interest in a certain destination. It is becoming more popular for clients to choose a destination or experience that will inspire them in some way.
Experiential travel is where people focus on experiencing a country by actively engaging with its history, people, culture, and environment. Sailing the North West Passage and learning the history of the Franklin Expedition, or engaging in a culinary experience in Italy.
Transformative travel is when you travel with intention, openness and mindfulness.  Engaging in a challenging physical or cultural experience. Finding tranquility at a yoga retreat in India, or visiting with the Elders in Arctic Canada to learn their history.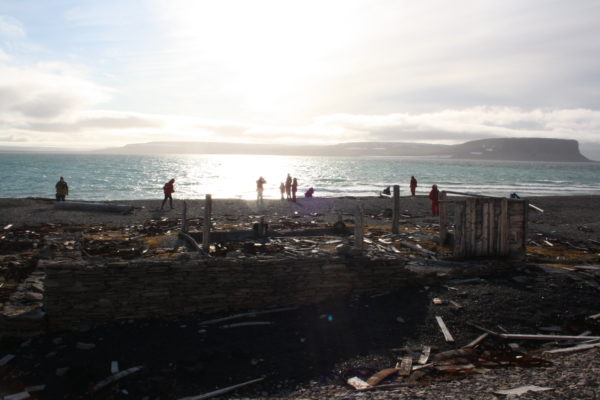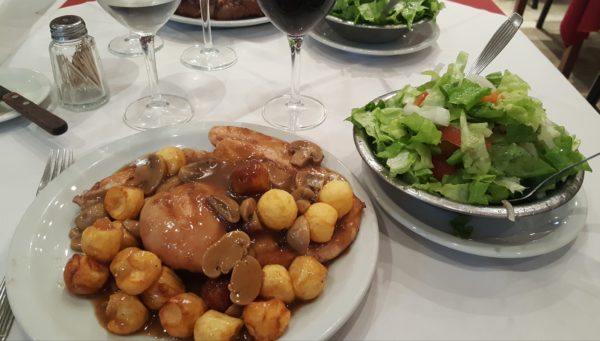 Whatever piques your interest, contact The Great Canadian Travel Group and let us plan "your best days ever!"