I am an all-inclusive addict, I confess! I tried an all-inclusive for the first time in 2014 and I have not been able to quit. What makes it even worse is that I am a travel consultant and I keep receiving news almost every day about new resorts opening, new locations, more Islands and beaches and properties to add to my bucket list. It almost makes me sad that I don't think I'll live enough to visit all the ones I want to visit. I am so addicted that when asked a suggestion for this week's newsletter I immediately responded I wanted an all-inclusive themed one, so that's why you're reading this (and thank you for reading it, by the way).
"Why all-inclusive?", is usually the question people pose to me.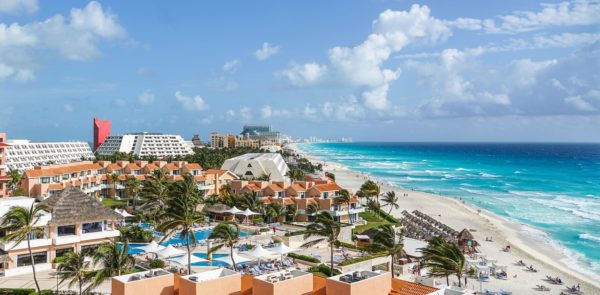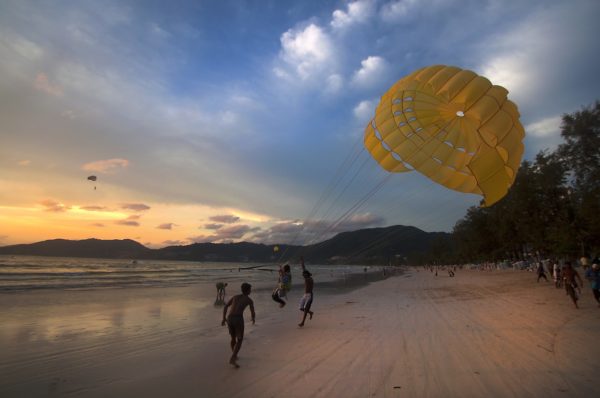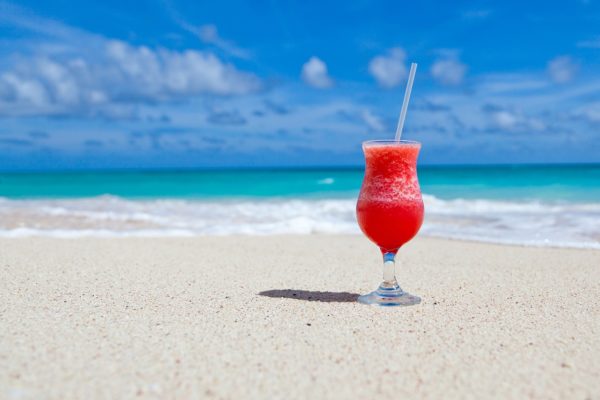 There are many answers, depending on one's personality and travel style, but in a generic fashion here are the main elements for going all inclusive:
Food and drinks are included. You can leave your wallet in the room and not worry about overspending. Additionally, the endless breakfast, lunch, and dinner buffets — along with specialty dining options — offered at all-inclusive resorts are great for families traveling with kids who are picky eaters or have growing appetites.
If you're a first-time traveler or are traveling with kids, you might feel safer staying at an all-inclusive resort rather than crashing at an Airbnb and roaming a small city alone.
Many all-inclusive resorts are close to major airports and big cities. If you're visiting a place like the Caribbean, you'll find many resorts have private access to the beach.
You don't have to plan out meals or activities because they're included. Some packages even include logistics such as flights and airport transfers.
If scuba diving or kayaking sound like activities you want to do on your vacation, paying an all-inclusive rate is best for you.
You're never surprised by your bill at the end of the trip. The convenience factor of not having to carry around your wallet and pay for things continually could be reason enough for some to go the all-inclusive route.
These are, in my opinion, the main reasons.
But, in my case, the allure is the competition that happens among the several brands. All-inclusive was just a way of saving money, so any place with a restaurant and a bar started offering it. However, as it became more and more popular, the different "players" had to start finding new ways of attracting people and of differentiating themselves from their competitors whether it be their cuisine, activities, themed resorts, more inclusions, better beaches or locations, included tours or any other perk I might have forgotten. In reality, each of the brands ends up catering to a niche. My problem is that I love pretty much all the niches, from the luxury of a Sandals in Turks and Caicos to the completely insane Spring break at the Riu Tequilla in Playa Del Carmen, Mexico or the amazing Spa Experience of a Zoetry property wherever the location is… I just can't get enough!
If this newsletter piques your interest in an all-inclusive resort let one of our travel consultants help you through all of the options to find your style of an all-inclusive property. And, in case you choose the Le Blanc in Cancun and you happen to come cross Julia Roberts in one of the hallways, please tell her John says "Hi" ?
Please don't hesitate to contact me by email at John@gctravel.ca.