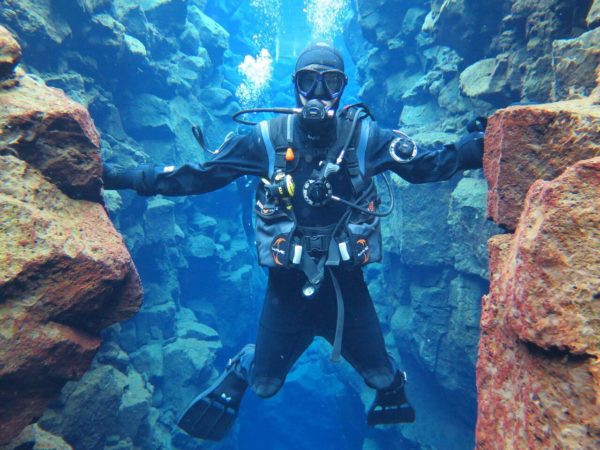 Dear clients,
We believe in the power of travel. It connects business partners, families and friends. Travel also allows us to broaden our horizons and to open our minds to new cultures and countries. We believe in helping you Create Your Best Days Ever! and for many of our clients we know that involves travel experiences.
Temporarily, the global travel industry, the largest industry on the planet, has abruptly ceased to be able to assist you with your travel needs. As the safety and well-being of our partners and employees are of highest priority, we have taken the necessary steps to protect our colleagues, while also ensuring, to the best of our ability, no disruption to the services you need. Though having to temporarily lay off the bulk of our staff they have continued to assist our clients return from Africa, Poland, Asia and the Antarctic. They have worked tirelessly, with rules and procedures that are still changing every day. It is a tribute to the professionalism of our travel consultants and their dedication of service to you, our clients.
We continue to have a small staff working in the office and from home. The remainder will be returning when the governments allow us to come back.  We ask for your patience in these unprecedented times.
Yes, it may feel that we are underwater. But, this underwater photo is of one of my Best Days Ever! It is taken in Iceland, at a dive site called Silfra, and I am scuba diving between two continental, tectonic plates. My eldest son is the photographer and the water temperature is 2C. My right hand is touching Europe and my left hand is touching North America. The power of travel is that it can bring the continents and all the people in the world closer together.
Now, more than ever, we wish to express our gratitude for the trust you've placed in us in the past and ask for your continued support in the future. We are in this together. Let's all hope that the situation is quickly resolved. We will be here to assist you in realizing your future travel dreams and to help you reschedule postponed travel plans. Get in touch with us anytime!
Warm regards and please take good care of yourself and your families,


R. Ian Kalinowsky,
President &  Owner