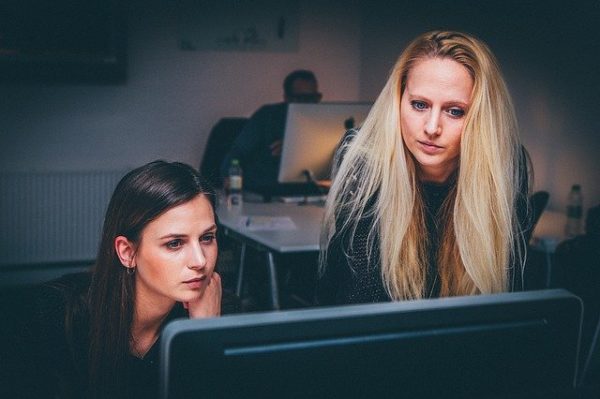 This blog from Martha Banias, one of our senior consultants, was first published in March 2016 but, in these days of upheaval in the travel industry, it holds true more than ever! So, we feel it's definitely worth republishing and serves as her Best Days Ever! blog, because among her best days are days she spends working with her clients.
Are 'real live' travel consultants, who you can actually talk to on the phone and who know you by name, becoming obsolete in today's modern world of online booking engines?  This is the question that many are asking, and I'd like to answer it with a resounding 'No'!  Travel consultants are, if anything, even more essential now than they have ever been, and I'd recommend anyone to work with one when considering your next vacation.
So, why should you consider working with a real travel consultant?
BETTER VALUE FOR MONEY SPENT
I have to get this said right away – using a travel consultant DOES NOT make your trip more expensive!  In fact, it can result in you paying a lower price overall or receiving much better value for your travel budget. And best "value" does not necessarily mean "lowest price". Most travel agencies will charge a service fee, on a sliding scale depending on your personal travel needs, but by doing this they become your travel shopper. Collecting a fee from you shifts the relationship between you and your consultant from one where your travel consultant is a "seller" for the suppliers to one where they are acting as your personal buyer. Your consultant will research and source a variety of products from many different suppliers, and offer you only those that meet your needs and offer you the best value.  The value of the agency service fee or file planning fee is immeasurable! So, with that out of the way, read on to discover all the great perks of working with a travel consultant.
LESS STRESS
First and foremost, because it is far, far less stressful!  When you decide to go online and do your own research for a vacation, you are faced with an absolute barrage of information.  For example, search "tours to Iceland" (one of our specialty destinations) and you get over 52 million websites offered. Separating the truth from the fiction, and the out-dated from the relevant, can be a full-time job.  In fact, it IS a full time job, and travel consultants are professionals who practice this skill every working day of their lives.  Using a travel consultant can take all the stress out of booking your next trip, since the consultant will do all of the legwork.
MORE KNOWLEDGEABLE ABOUT DESTINATIONS
Travel to places you never even dreamed of, because a professional was able to 'match-make' you to a fabulous new destination.  Let's face it, the world is an enormous, diverse, and fascinating place, and it's just impossible to know about all the amazing spots unless you're a professional and do it every day!  With a travel consultant, you could find your next dream destination just by describing your travel preferences and what you look for in a destination.  For example, if you're a cultural traveller did you know that you can find an incredible blend of European, Middle-Eastern, and Asian cultures in the little regarded country of Georgia?  And the food and wine scene there is second to none?  And it's safe, comfortable, and affordable to travel there?  Travel consultants can match your interests to many destinations that you may never have thought about or even heard of.
Added to this, travel consultants are absolutely passionate about travel, and understand how the industry works.  They'll often be able to give you advice from personal experience about your chosen destination, or will have a colleague who can.
GREATER PROTECTION
With unstable economies, civil unrest, and increasing occurrence of disruptive natural phenomena, the risks you take when booking travel alone are increasing every day.  With a reputable travel consultant, you can normally be sure that the suppliers your holiday is booked through will offer the best possible levels of protection.  Not to mention the fact that travel consultants are able to offer professional advice on travel insurance purchases, all resulting in your trip being better protected against those potential mishaps.
SUPPORT
Working with a travel consultant means that someone who knows your itinerary and has the skills and experience to manage travel mishaps is generally available at the end of a telephone or via email.  If you have a cancelled flight, or miss your train, or any number of potentially annoying travel mishaps, then you will have someone to help you with getting your travels back on track again.
SO WHY WAIT?
All in all, it's amazing that more people don't book with travel consultants.  It's hard to find the downside of having a trained professional working on your behalf, for little or no extra cost (often the savings they find more than covers the price of their agency fee), removing all the stress and hassle of booking and coordinating a vacation for you!