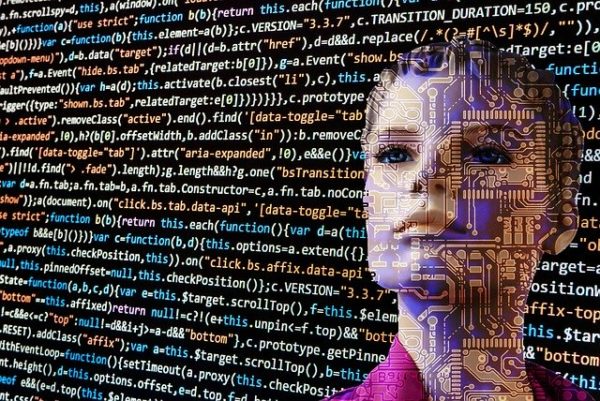 Faceless, online electronic booking systems proved during the current COVID-19 crisis just how much they care about their "customers". Expedia, the largest online travel agency in the world, proved just how much it cares about its clients. The hundreds of thousands of complaints, the high level of frustration being unable to even get through to their call centers and the start of class action lawsuits all point to a company that was unable to provide a service to their clients. They can handle huge amounts of automated bookings, but when it comes time to handle customer service issues, their systems totally fall apart and fail. And who pays the price for that failure? Their "clients".
As a small business operating out of brick and mortar offices in Winnipeg and Edmonton, Canada, our clients know who we are, they know where to find us, they know they can get in touch with us, they know who they're entrusting their travel plans to.
When you book online, do you really know who you're buying from?
For interest sake, let's take a look at the world's Online Travel Agencies or travel booking engines that so many travellers use. Essentially there are only two: Expedia Group (running under 23 different brands) and BookingHoldings (previously PriceLine, running under the brands of Bookings.com, Priceline, Kayak, Open Table and Agoda). These two giants combined control 82% of the world's online bookings!
Expedia Group hides its holdings within 23 different brands that they put out into the marketplace. Expedia.com, Hotels.com, Trivago, Orbitz, Hotwire, HomeAway, VRBO, Bedandbreakfast.com, VacationRentals.com, CheapTickets, eBookers, CarRentals.com are just some of the brands that contribute to Expedia's monolithic sales figures, over $100 Billion in sales and over $12 Billion in revenue last year alone.
Interested in "impartial" travel opinions? TripAdvisor is also owned by Expedia. In September 2019, The Guardian published an independent review that found at least 15% of TripAdvisor reviews were fake. Positive reviews were fabricated to boost internal sales to Expedia's many companies or negative reviews were posted to damage a competitor's program or reputation. There are even reviews for fictional hotels on their site – check out the Grand Budapest Hotel, Wes Anderson's fictional hotel featured in the movie The Grand Budapest Hotel. It currently boasts 358 reviews and a rating of 4.5. (At the top of the page, there is a message from TripAdvisor: "This is a fictional place, as seen in the movie The Grand Budapest Hotel. Please do not try to book a visit here.") But, seriously, how can you trust a site that allows people to post reviews on storybook hotels? Even more questionable is TripAdvisor's recent partner, with a 40% ownership, the Chinese Government. 500 million monthly visitors will now receive their reliable, unbiased and independent travel reviews courtesy, at least in part, of the Chinese Government. Now that's a scary thought!
The Expedia Group's 23 brands all use the same algorithms from one company, Softvoyage, based in Quebec. It has a 90% share of distribution system algorithms. As recently as 2018 Softvoyage was under investigation by the Canadian Commissioner of Competition for allegations of abuse of dominance, contrary to section 79 of the Competition Act. The investigation was concluded, but the fact it had to happen at all makes you wonder what else is going on behind the scenes of all of these companies.
I encourage you to rethink how you book your future travel. Perhaps consider supporting a small businesses, one that employs actual flesh and blood people to handle your travel requests. Maybe then we can get away, at least a little bit, from the control of the huge multi-conglomerate with robots performing searches within pre-programmed algorithms.