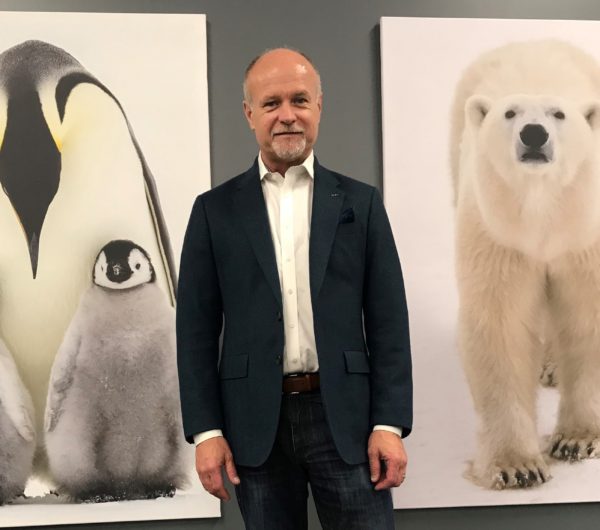 Dear clients,
Two months – a new vocabulary – a new way of living and relating to people around us – eternal hope that sometime "our new normal" will be restored to something resembling our "old normal." This week there appeared to be a small light at the end of the tunnel as businesses in Manitoba, Canada and other places around the world started to open back up. "Slowly and cautiously" will be the mantra to ensure that the "second wave" of the virus does not cause us all to have to revert to complete isolation once again.
Two months is a long time to be away from each other at the office. Two months is a long time to be away from our clients. But as I walked to work this morning, listening to the birds just starting the day and observing the sky change colours in the pre-dawn, my thoughts were not on despair but on gratitude.
Today is National Travel Agent Day and it formally gives me the reason to pause and say to our travel consultants, "Thank you for your outstanding work! Thank you for Creating the Best Days Ever for our clients. Thank you for your caring, your professionalism, your knowledge and your expertise."
I have been in the travel industry for 6 years and I am still amazed at the complexity of this business. For example, let's look at an airfare Winnipeg to Rome. Pretty straightforward, right? An airplane's seat inventory is divided into two or three service levels and 16 fare classes, on average. And airlines change pricing about 55,000 times per day. When asking a computer for Winnipeg to Rome you get one fare alternative after another. Our experienced travel professionals sort through the hundreds, sometimes thousands, of flight connections to find the right price and fit for your needs. Maybe you want to spend the day in Toronto – we'll find the best options so you can do that. Our travel consultants automatically do the research, always for your benefit.
I am dedicating today to showing the gratitude that I feel for these outstanding professionals who are my staff – and my friends. If you have a story that you would like to share about one of our travel consultants, I would love to hear from you! I will share them with the staff and, with your permission, the world.
To my wonderful group of Travel Consultants – Thank you!
We are here for you, to help you Create Your Best Days Ever!   Get in touch with us anytime!
Warm regards and please take good care of yourself and your families,


R. Ian Kalinowsky,
President &  Owner