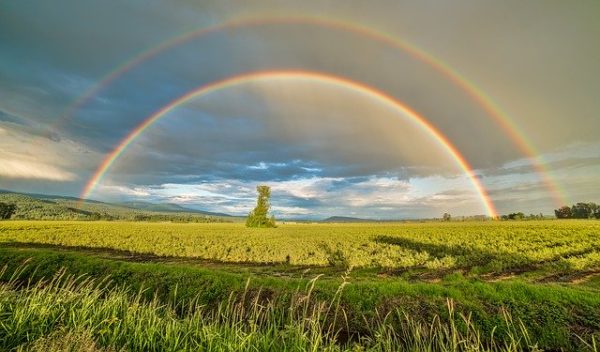 Opening – Closing – Re-opening – Delayed – Cancelled – Extended…
Welcome to the ever-changing world of global travel. The only constant is that nothing is constant, certain or sometimes even known for sure.
There is a tremendous amount of enthusiasm in the travel headlines as countries, destinations and resorts announce that they are "Open for Business". While we are encouraged by these announcements, as travel professionals interested in providing you with the best advice, we are concerned.
The term "Open" now comes with so many caveats, that it is necessary to read and interpret the fine print.  "Open" (if you come with Negative pre-test done within 10 days , which can be overturned if "you exhibit signs" as determined by health officials greeting the plane ) says the ad for Jamaica. "Open" says Iceland, and then, once you land, charges you about US$150 to take a test, quarantine for 12 hours and then be informed if you (and your plane) pass. What happens if you or the six rows around you do not pass? A mandatory 14-day quarantine – at your expense.  
It may seem odd that the President of a travel company appears to be discouraging you from travelling. I'm not categorically saying "don't travel". But I feel that our duty, as travel professionals, is to ensure that you are informed of all terms, conditions, risks and uncertainties in all aspects of a trip that may affect you or your family. If that means you decline to take the trip because of our advice – that is fine with us. We know that we will still be here in the future, that eventually things will settle and you will come back to us to book when things are safe to do so.
In the meantime, there are many exceptional places in Canada that Canadians can visit, where travel within agreed-upon "travel bubbles" is allowed without quarantine or isolation. Western Canadians can visit Manitoba to see our Big Five on Safari or visit Churchill to see Beluga Whales and Polar Bears; stay at a stunning lodge in central British Columbia with the opportunity to see Grizzly Bears or learn about Indigenous culture amidst the rainforest; explore the Rocky Mountains of Alberta or enjoy a Delicious Vancouver Island guided culinary tour.
Talk to us about Creating Your Best Days Ever!

R. Ian Kalinowsky,
President &  Owner