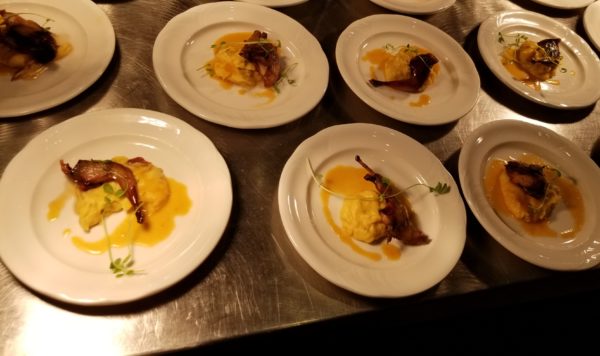 For people that know me well, they know that 'Food' is one of my very favorite things.  And, one of the best parts of travelling, for me, is trying out the local cuisine.
In the past 20 years, I have tasted everything from Muktuk in the Arctic  (whale skin & blubber), to Mopane Worms in Zimbabwe, along with a few favorites such as Arctic char, lamb and lobster bisque in Iceland and delicious barbecue in Nashville, TN.
Culinary cooking classes have become quite popular, and are offered through many European and South American countries.  Also offered is the opportunity to enjoy a traditional meal with a local family, which is offered in Iceland, as an example.  I would highly recommend Winery tours in both the Okanagan and Niagara regions in Canada, to name a couple.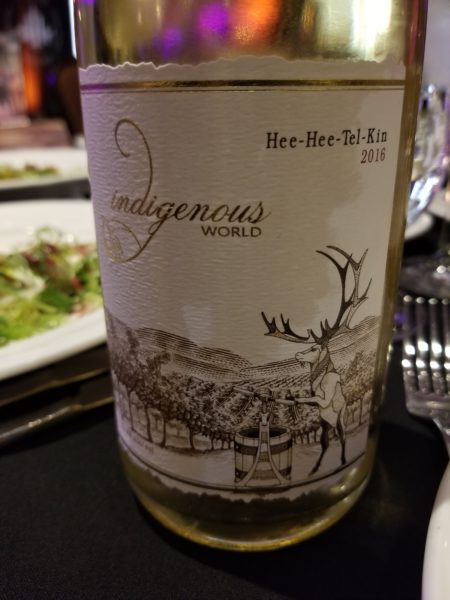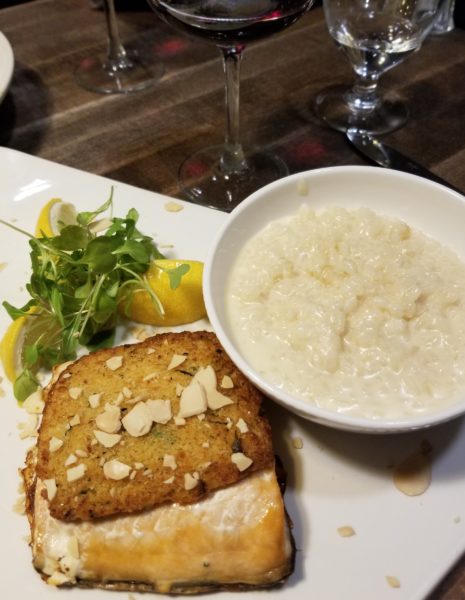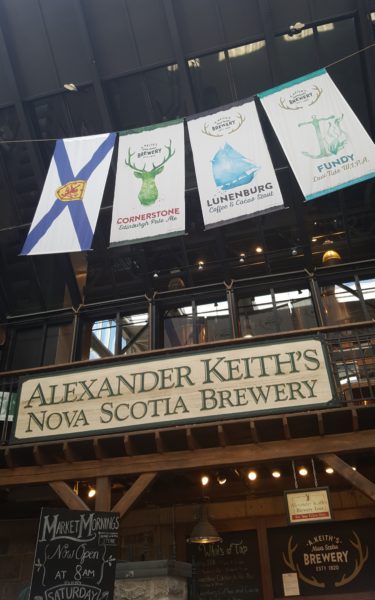 Craft Brewery's or Microbrewery's offer tastings as well as tours.  I visited Alexander Keith's local brewery in Halifax, NS a few years ago.  It included an extensive tour through the original brewery with stories, music and tasting of their newest and most popular ales.
Now, more than ever, we realize the importance to both shop and eat local.  Let us help you choose the destination to find out how adventurous you are when it comes to your palate!