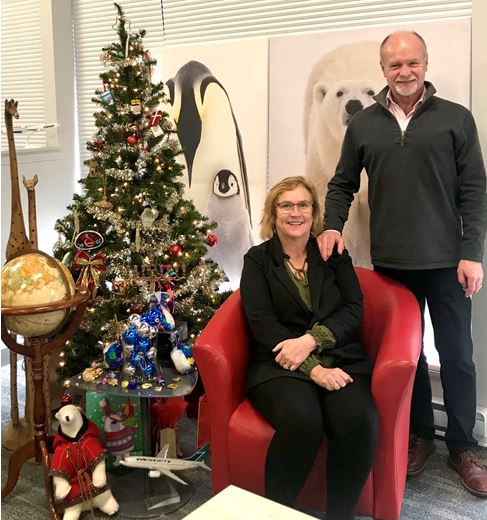 2020 is nearly done! Like us, we're pretty sure you won't be sorry to see this year go!
It's been a tough year for a lot of people, for small businesses and entire industries. We would never have dreamed when we welcomed in 2020, that the year would so dramatically affect the entire world's travel, tourism and hospitality sectors.
And though the year has been very tough on our staff and their families I am very grateful to have them by my side, assisting clients with past issues and helping fulfill their travel dreams for the future.
What we can do is stay positive. To take some time to reflect on the things we have reason to celebrate: our families, friends, clothes and shoes to wear, a roof over our heads and food on our tables.
Let's remember, in this month of celebrations, to open our hearts to those less fortunate. To give whatever we can to people who are struggling, physically as well as mentally. We can offer financial help, donations of food, gifts and time, conversation by phone, online, emails or text messages, or maybe just a cheery "hello" and wave to a neighbour. There is still so much we can do to celebrate!
From the words of Samwise Gamgee, the great traveller in the Lord of the Rings Books; "But in the end it is only a passing thing, this shadow; for even darkness must pass."
Season's Greeting to you and yours from both of us!
– Ian and Margot Kalinowsky