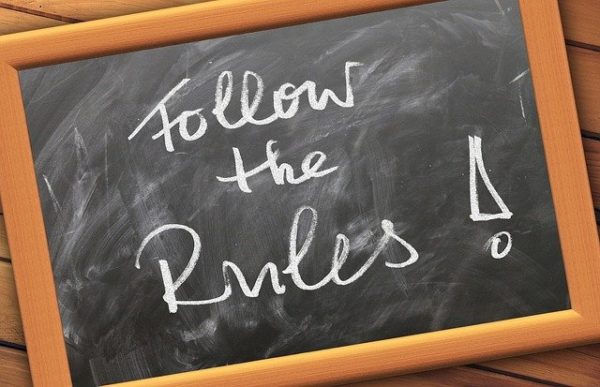 Contest rules:
Beginning at 9:00AM (CT), January 13 to 11:59PM (CT), February 09, 2021 you can enter the Great Canadian Travel Group Inc.'s 40th Birthday Prize Trip Contest (the "Contest").
Just complete and submit our Contest Survey linked in our newsletters, for 4 weeks beginning on January 13, 2021.
If your name is drawn as the winner of the Contest you will win a trip for 2 on our Churchill Polar Bear Daytripper departing Winnipeg on October 23, 2021.
The Fine Print:
The sponsor of this contest is The Great Canadian Travel Group Inc. (the "Sponsor" and the "Company")
Contest opens at 9:00am CT January 13 and closes at 11:59pm on February 09, 2021. The contest winner will be announced on February 14, 2021 (what a sweetheart of a Valentine's Day gift that'll be!)
All entries must be submitted online through our Contest Survey form. One Contest Survey entry per person per week over the 4-week duration of the Contest. Quiz questions must be answered correctly to qualify.
The contest is open to anyone 18 years of age or older, excluding employees of the Great Canadian Travel Company Group Inc. (current and past) and their immediate family members (spouse, parents or stepparents, father-in-law and mother-in-law, children, stepchildren, foster children, sons-in-law and daughters-in-law, grandparents, grandchildren, brothers, sisters, brothers-in-law, sisters-in-law, aunts and uncles).
Additional entries will be assigned upon receipt of a Client Testimonial or an online Google review during the duration of the Contest. Such entries shall be manually awarded.
The Company reserves the right to suspend, modify or terminate this contest or to modify the rules of the contest at any time without prior notice.
The Prize Trip is valid only for the Churchill Polar Bear Daytripper, October 23, 2021. The date of the trip may be altered as required due to Covid-19 protocols as mandated by provincial and municipal governments.
The prize is non-transferable, unless exceptional circumstances prevent the prize winner from travelling, in which case a request may be made on an ad-hoc basis for the trip to be transferred to another person. The prize is non-endorsable and has no cash value.
Travel is subject to all usual travel restrictions and the prize winner is responsible to have proper documentation to fly from Winnipeg to Churchill and return.
The Prize Winner is responsible for expenses to get from their home to Winnipeg and return; for overnight hotel expenses in Winnipeg, as required; for all costs relating to required documentation and required medical tests and expenses for items of a personal nature.
Contest entries become the property of the Company. By entering the contest, you are consenting to the use of your name and image (photograph or video) in publicity carried out by the Company in respect to this Contest. You are also consenting to and agree with the Company's collection and use of your information to send promotions to you by email in the future.
Contest entrants release and hold harmless the Company/Sponsor from and against any and all events with respect to and arising from the Contest and the awarding, use or misuse of the prize rewarded, including liability for personal injury or damage to property.