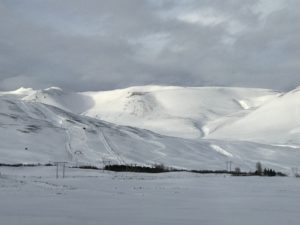 "Enormous playground of never skied colours, chutes and wide opened glaciers" is how National Geographic starts their article describing skiing in Iceland.
"Without a doubt Iceland offers some of the most mind blowing heliskiing on the planet," says snow magazine's "top 10 Heliskiing experiences in Europe."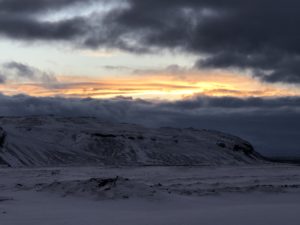 In the north part of Iceland on the Troll Peninsula lies some of Europe's best off piste skiing. From February to June huge areas of untapped skiing await the adventurous. Runs are about 1000m and unlike other European areas there are no altitude challenges. A helicopter will pick you up at sea level and take you to about 1500 m of elevation and you can ski all the way back down to the ocean.
Think of a ski holiday where you can ski with early 20 hours of daylight (June) while gazing out over the blue ocean and potentially observe the whales (humpback, blue and minke) that are ever present in the fjord and at night soak in hot tubs supplied by endless hot water bubbling up from the earth whilst watching the northern lights dance overhead (Feb and March).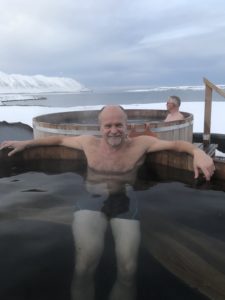 There is also the Beer spa experience which I wrote about in this blog.
This is truly mind blowing and is a complete package that simply cannot be found anywhere else on the planet. For more details, please contact our Iceland Specialists.