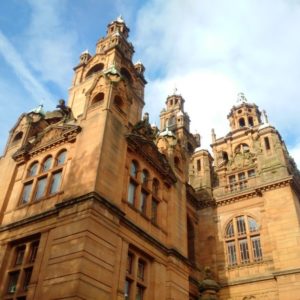 When considering a sophisticated, urbane destination, Glasgow does not immediately spring to mind.  The city's rough-and-ready reputation has followed it through time, due partly to an industrial history of railways and shipbuilding.  Glasgow has sometimes been unfavourably compared to the Scottish capital of Edinburgh, with its castle and cobbled wynds.  However, the Dear Green Place is surprisingly rich in culture.  Besides its magnificent 12th century cathedral and world-class School of Art, Glasgow boasts a myriad of museums.
Kelvingrove Art Gallery and Museum opened in 1901.  The magnificent structure is itself a work of art, having been designed as the Palace of Fine Arts for the Glasgow International Exhibition.  Composed of  22 galleries, it houses an impressive collection of works by artists including Rembrandt, Van Gogh, and Dali.  Other exhibits include arms and armour, natural history, and animals, with touches of Scottish humour thrown in for good measure.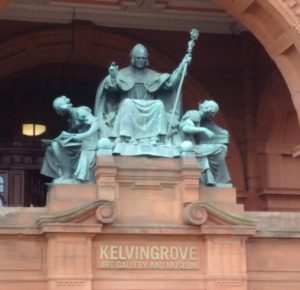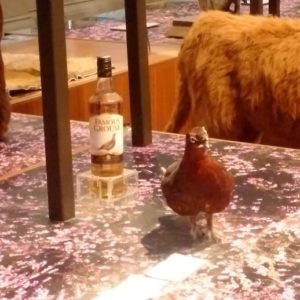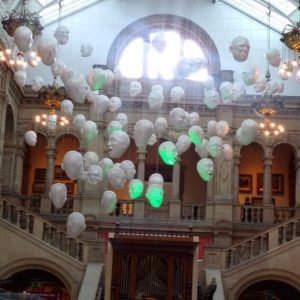 Another Glasgow attraction is the award-winning Riverside Museum of Transport and Technology.  Exhibits cover the gamut of transportation, from skateboards to a resident tall ship.  The popular destination appeals to visitors of all ages, offering interactive displays alongside historical accounts of the evolution of transportation.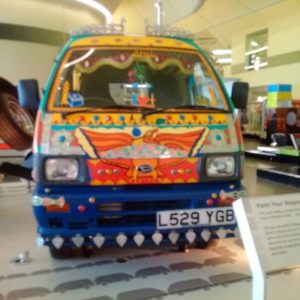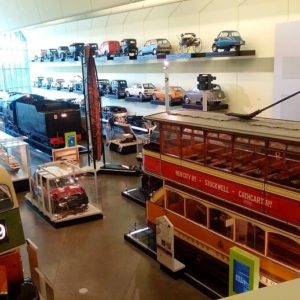 One amazing feature that sets apart these wonderful museums is that admission is FREE.  The city is dedicated to educating locals and tourists alike on the culture and history of Scotland, and particularly Glasgow.  It is well worth spending some time exploring all this great destination has to offer.
If you're looking for something to eat while you're exploring the museums, check out our blog on where and what to eat in Glasgow. Contact us if you'd like to experience Glasgow!