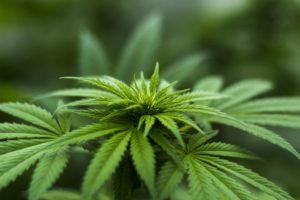 **Reposted with new information**
October 17, 2018 may not be a special day for you for any particular reason, but for those in Canada, it marks the day that allowed adults (18+, depending on which province a person lives) to legally possess cannabis, share it, buy it, grow it, and make cannabis products from it.  The latter two are dependent on individual provincial laws. And whether or not you agree with this law, it is here and those who wish to participate in such activities should know what they need to do if they decide to travel outside of Canada.
If you are driving or flying into the United States, you will be asked about your usage of or involvement with marijuana. Cannabis is still a prohibited substance under U.S. federal law, even though some states have legalized it. If you admit to having used cannabis, you may be denied entry into the U.S., or even barred from ever entering the country.
According to the Government of Canada, even if you have a prescription for medical marijuana, it is still illegal to bring it across the border. This will be the case even if you are travelling to places that have legalized or decriminalized cannabis. Transporting it, even if it's used for medical purposes, is also illegal.
When you travel abroad to other countries, other than the U.S., you are subject to the laws of that country. Even if you have a prescription, don't bring the product across the border and be prepared with your response when asked about usage.