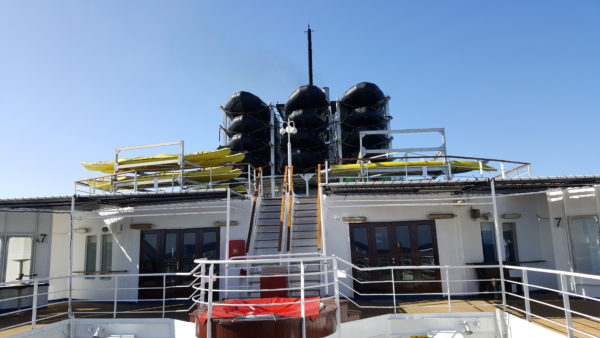 If you are familiar with the world of Expedition Cruises, you have then heard the term 'Zodiac Cruise' before.  Zodiacs or RIB boats are durable and easy to maneuver, rubber passenger boats which enable travellers to make landings.  These boats are used both in the Arctic and the Antarctic for daily excursions.  Disembarking procedures begin in the mud room, where you start by putting on your warm weather clothing and rubber boots.  When ready, you will head to the gangway where an expedition leader will assist you into the zodiac.   Getting in and out of the zodiac is always assisted using the army grip, and then once sitting, sliding your posterior along the side of the boat.  Most zodiac's comfortably fit about 8 – 12 passengers, plus the driver/guide.
Due to some of the restrictions with the number of people that are allowed to be on land at any one time, some excursions will include a zodiac cruise to enjoy scenery and search for wildlife, while others will include a landing.  Once on land, travellers are normally separated into smaller groups, based on their preference and physical ability.  Options sometimes include a short walk to learn about the history, flora & fauna of the area, a longer more strenuous hike, photography tips, or possible activities such as snowshoeing.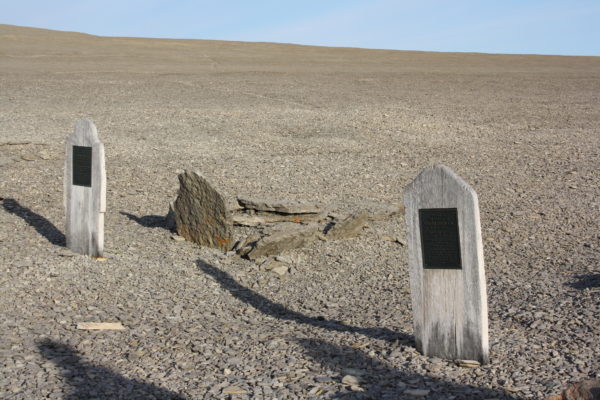 I have had some of my best days ever, while on a zodiac excursion.  Iceberg cruising in Antarctica & Greenland, landing on the historic Beechey Island, which houses three grave sites from the 1845-46 Franklin Expedition.
And, the most memorable which started with an announcement from the Captain after dinner. We were sailing the Northwest Passage from West Greenland through to Arctic Canada.  Our location was just off Somerset Island in the Canadian Arctic, when we were given the option for an evening cruise.  It was still daylight and the Captain had noticed polar bears off in the distance on land.  We finished our fabulous dessert, and quickly layered up.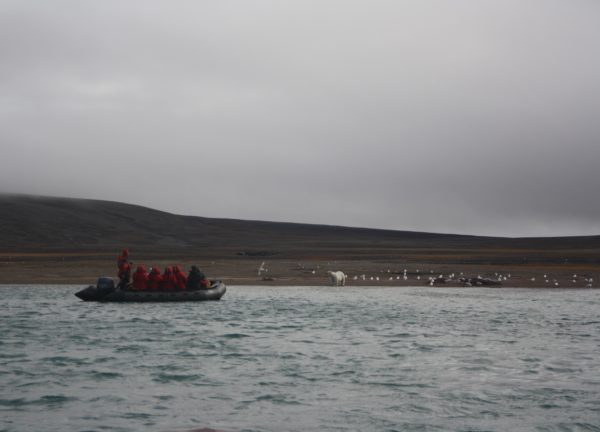 Once in the zodiacs, we slowly and quietly sailed closer to Somerset Island, where we could see a Mom and two cubs in the distance.  Then to make the evening even better, we noticed a pod of Beluga Whales playing in the water.   The guides turned off the engine of the zodiacs, and we just floated along to enjoy the wildlife around us.  You could feel the excitement, but we quickly realized that we needed to be quiet.   This was one of my best wildlife experiences, such a calm and peaceful evening shared among travelling friends.