"Normal – Usual, Typical or Expected" –
Surprising to say that sitting at my desk in the office today felt slightly normal!  Other than there being only a few co-workers around, as most are working from home.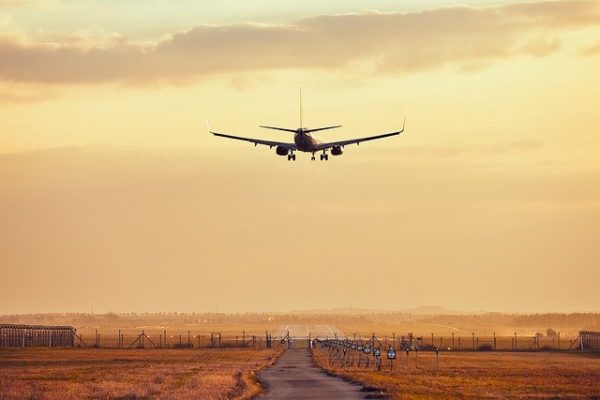 Sitting here, sun shining through the window, with Westjet and Air Canada planes flying overhead to James Richardson International Airport.
Earlier this week, while working from home, my 11 year old son was using my phone to check his baseball app to see what position he would be playing that night.  Suddenly the phone rang.  He answered it and was clearly unsure on what to do.  I took the phone from him and apologized to the agent on the line, as we had a chuckle and realized that this is the new normal!  She was calling to book her client on an Orca & Grizzly tour in BC.  This will be my first booking in over 5 months.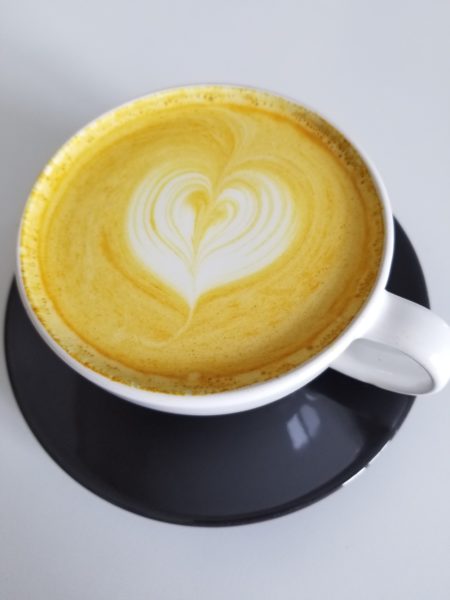 I took the above picture 'That time when I was alone with my thoughts,' at the domestic airport in Reykjavik, while I enjoyed the latte you see in the 2nd picture.  Such a simple statement, but also full of meaning.
I am fully aware that we have not gotten through this, and still have a very long and winding road ahead of us.  However, sometimes it's the little things that make you smile and give you hope.