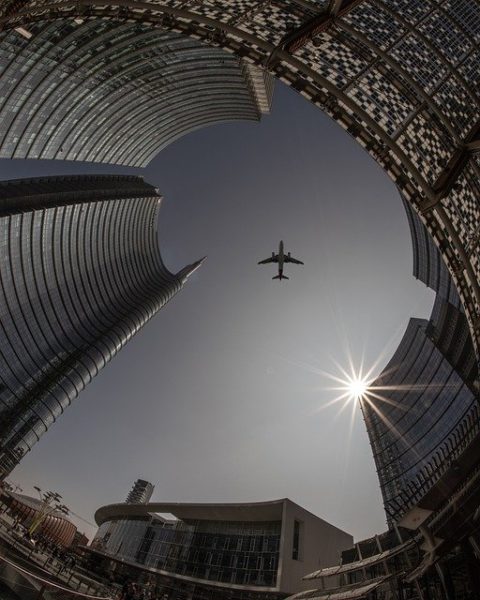 A year into the Pandemic – the future of Travel in Canada—
From the news over the past month, it would be reasonable to believe that the Canadian Government has decided to shut down Canada's largest single industry (travel and tourism) completely.
Mandates a shut down of the Canadian Cruise industry till Spring 2022 – the most severe and punitive regulation of any jurisdiction on earth. In BC alone, the cruise industry generates $2.8 B per year and 18,000 jobs.
Shuts down all "sun travel" (Caribbean and Mexico) until the 30 April 2021.
Shuts down all but 4 Canadian airports and creates a very convoluted "3-day forced pay" hotel quarantine system – then gives all the business of booking these thousands of hotel nights to an American company, American Express (who then services the requests from their US call centers).
Canada – the second largest country on Earth – is the ONLY country on Earth NOT to have a support relief package for airlines. As a result, domestic travel has declined 90% from 2019. Compare this to only a 66% decline in domestic US air travel, where airlines received financial aid from the federal government.
Despite these governments actions and lack of support for the industry, we at Great Canadian Travel are still excited about our future in Travel and Tourism. We have not been idle and look forward to unveiling several new initiatives, new products, new services, and new developments which will increase our ability to serve you, our clients.
Till we can travel again,
Ian Kalinowsky President & Owner