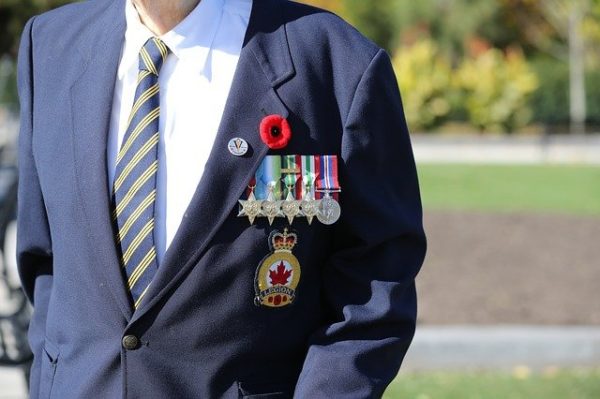 This Remembrance Day we'd like to honour members of our own families and friends who have served during war time and in regular military service.
Shauna Cook:
Please read my blog for more information about these servicemen who I am honouring for their service.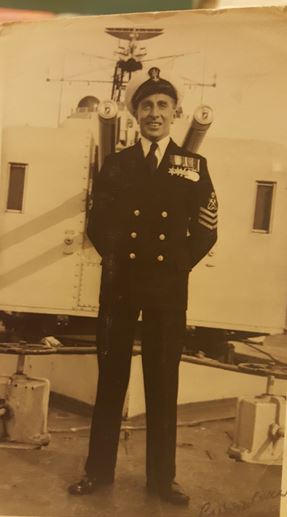 Edward William Cook, my husband's Great Grandad, joined the Royal Navy at Chatham Kent on 14/9/1939 as a Sickbay Attendant. He retired on  31/8/61 with the rank of Chief Petty Officer Sickbay.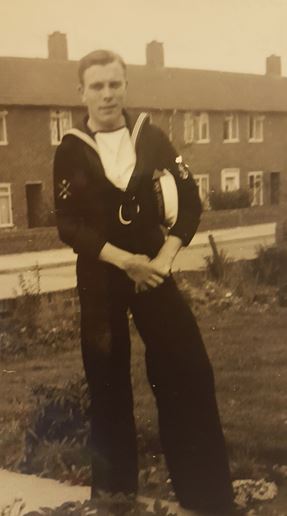 Geoffrey Edward Cook, my husband's Grandad, started his time in the Royal Navy at HMS Collingwood at Fareham near Portsmouth 14/9/53, as a New Entry Electrician. He retired from the navy on 10/5/1965 with the rank of Chief Radio Electrician.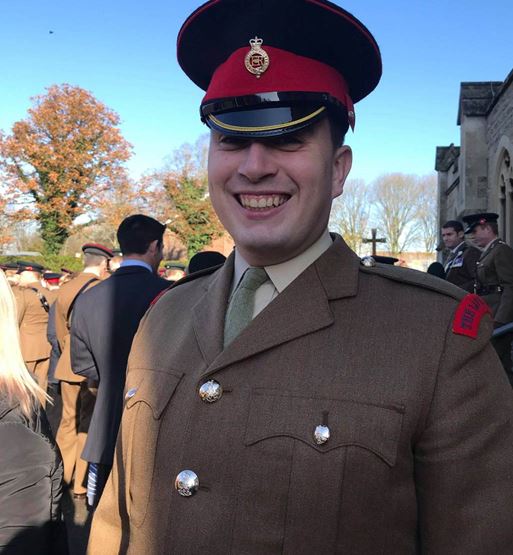 Lance Corporal Kyle Mathieson, my husband's cousin in England, Lifeguards division of the Household Cavalry), joined the services in 2014.
Private Ellwood Elgin Eastley, my Grandpa, who served in the Canadian Army and was stationed at CFB Borden, Ontario. In the photograph, he is directly below his dogtag.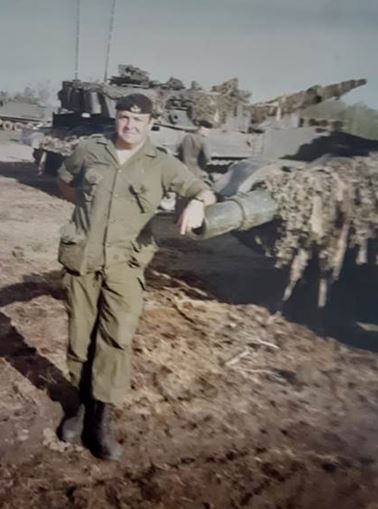 Warrant Officer William (Bill) Reginald Saunders, father of one of my best friends, served in the Royal Canadian Dragoons Armoured Corps for 32 years.
Lois Farley: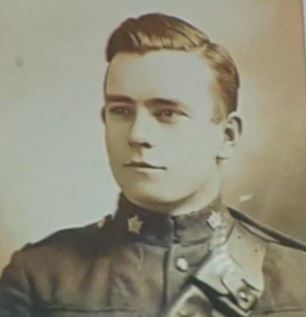 George Hambley, my Uncle, served in WWI and kept detailed diaries of his time in the war. Please read my blog about my Uncle George here.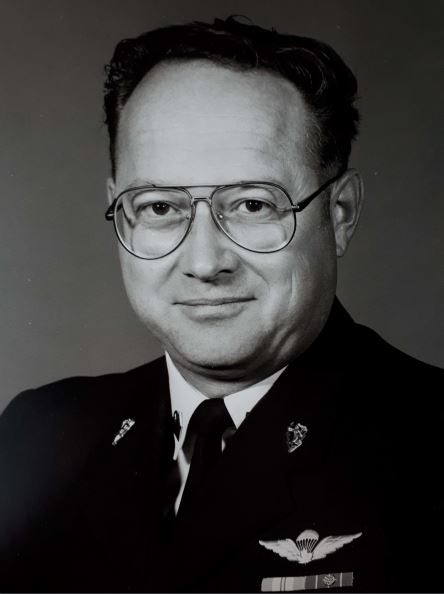 Master Warrant Office H. William (Bill) Gillette, my brother-in-law, served in the Canadian Armed Forces from 1961-1991. He had postings across Canada including Kingston, Calgary, Shilo and Chilliwack, as well as back-to-back postings in Germany. He served with UN Peacekeeping Forces, stationed in Ismailia, Egypt in 1979. Bill, my sister and their two daughters settled in Chilliwack, BC following his retirement in 1991.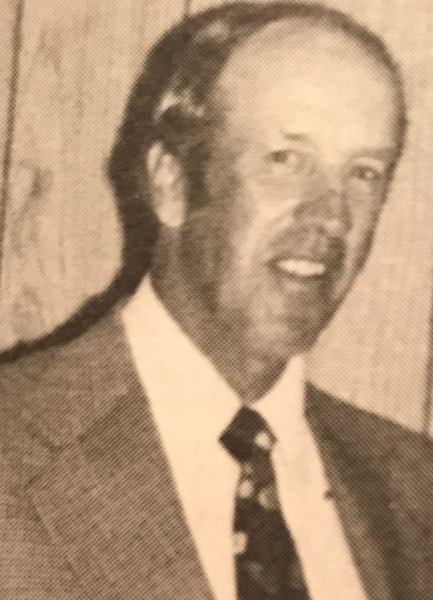 Earle Farley, my Uncle,  was called to service in 1940 during WWII, and reported to the 2nd Battalion Royal Winnipeg Rifles, stationed at Fort Brandon Barracks. After 30 days of training he was discharged in order to help his 70-year-old father (my Grandpa Ed Farley) continue working the family farm, with over a section of land. Farming was an essential service during wartime as continued food supplies were needed for Canadians at home as well as for the troops abroad.
Karen Pearson: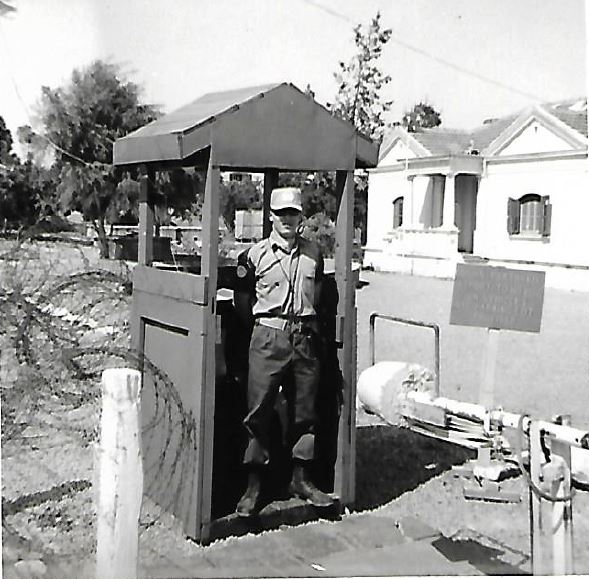 Ivan Pearson, my Dad, was a signalman for three years with the Canadian army, including a six-month peacekeeping tour in Cyprus. My dad joined the army a few months before his 18th birthday and the army required my grandma's permission for him to enlist.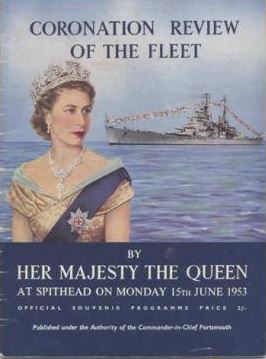 Robert Sedgwick, my Grandpa, served in both the British and Canadian navies. He served in the Korean War. He was serving on the HMCS Quebec when it was sent to be present at the Coronation Review of the Fleet, on the occasion of the coronation of Queen Elizabeth II, June 2nd, 1953. The HMCS Quebec was chosen as the flagship for Rear Admiral Bidwell, leading Canada's Coronation Squadron to the Queen's Review of the massed Royal Naval, Commonwealth and U.S. Naval Vessels at Spithead, England.

Lindsay Ruffeski: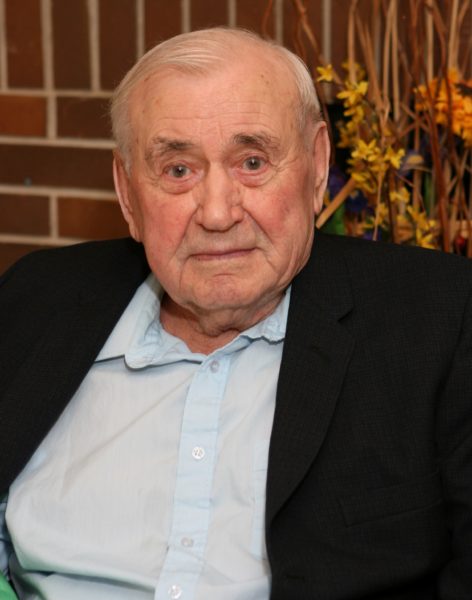 Eugene Wertepny, my grandfather on my dad's side, was in WWII.  He was born in Poland and came to Canada after the war.  Unfortunately, I don't have any pictures of him during that time in his uniform, but the last picture I do have of him is from my wedding day back in 2008. He passed away in 2013.