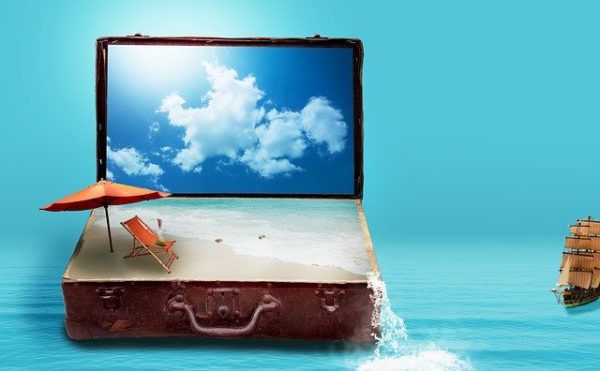 It might seem a bit odd for us to be talking to you about sun, sand and surf holidays when most of North America is suffering through extreme heatwaves. But, turn your mind back to those days in January and February, when the wind was howling, the air brisk and you were shovelling snow, not sand. Remember how much you wished you could be on a beach somewhere or on the deck of a cruise ship, sipping a cocktail and watching the world go by?
A recent survey of over 4,000 Canadian "snowbirds" showed that 91% intend to head south this winter, to the southern states in the US, Mexico, Central America and the Caribbean. 83% plan to be away at least 3 months.
Now is the time to be putting your winter holiday vacation plans into place. Travel is re-opening, slowly but surely. The resorts and hotels that are open, the cruises that are setting sail and flights that are taking off to whisk you away, are rapidly selling out for winter 2021-22. This season there will be much more demand than there is supply, especially as a number of tourism suppliers have ceased operations.