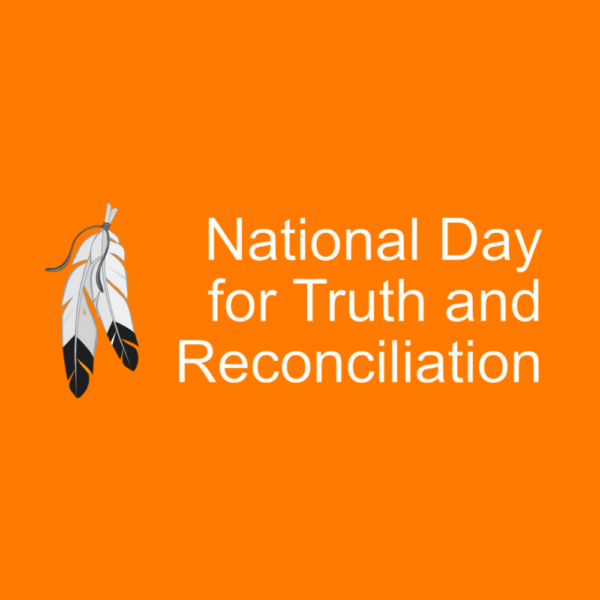 Today, 30 September, 2021 marks the first official National Day for Truth and Reconciliation here in Canada.
It's not a "holiday", at least it shouldn't be seen as one, even if it is a day off work for some. It is meant to be a day of learning, a day of listening, a day of trying to understand Canada's colonial and settler history and the many injustices done in the name of a "civilized" society. And the systematic injustices that are still happening.
For me it's a sad day as I think of all the children who lost their lives in Indian Residential Schools and lay in unmarked graves across our country. All the children who survived residential schools but whose lives were irreparably damaged. All the parents who had their children torn away from them and their hearts broken. All the families whose beloved children, grandchildren, sisters, brothers, nieces and nephews were taken away by force. Some to return, often changed into strangers, some never to return.